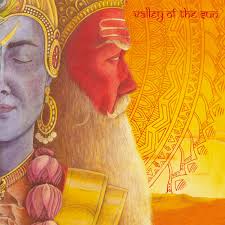 10. Valley of the Sun – Old Gods (Stoner Rock/Grunge)
A hypnotizing album. Great grim sound, great ideas, new sound combined with a retro style from the 90s, but still hearable for Rock fans who are not that much into Stoner Rock, maybe a good starting album for a journey in this genre. For me, the best Stoner Rock Album of 2019.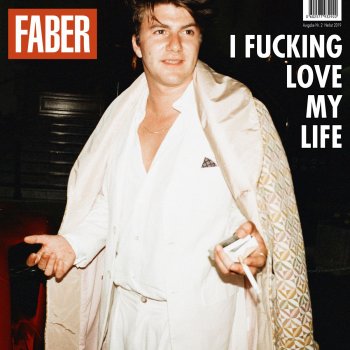 9. Faber – I Fucking Love My Life (Songwriter/Folk)
In the German-speaking music world, we have a lot of crap musicians. Pseudo intellectual, pseudo deep meanings and so on. Faber is different; he really wants to tell us something. He plays with the German language just like he plays on his guitar, frisky and lovely, but sometimes serious and full of criticism about society and the human behaviour. One of the best German-speaking albums this year.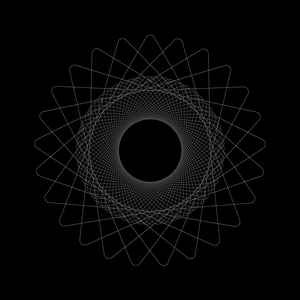 8. The Pirate Ship Quintet – Emitter (Post-Rock/Post-Metal)
This British band was one of my positive discoveries this year. This Post-Rock Album has a lot of dark and deep sound structures that drag you in. Unfortunately, this band is not very popular within the genre, but I think they are good enough for every Post-Rock fan to give it a shot, especially if you like more sadness and the feeling of a wide stormy ocean.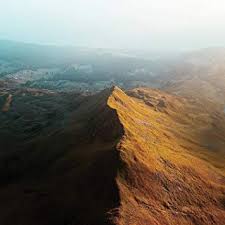 7. Jambinai – Onda (Experimental Rock, Post-Rock)
A friend recommended this band to me in early summer this year, I never heard of them and I must commit, I ignored most of the music from Korea since I worked with a girl in an office who listens to K-Pop all the time for a few weeks (help…). Jambinai combines classical Post-Rock sounds with traditional instruments from Korea. If I were to compare them with a western band, I would say mostly Mogwai. Onda is one of the albums that surprised me the most this year, this band will be worth your time.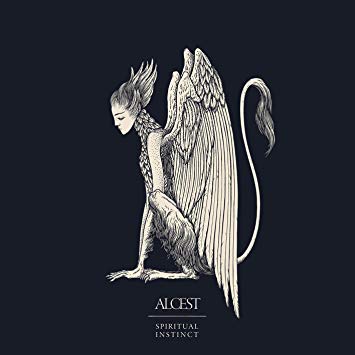 6. Alcest – Spiritual Instinct (Blackgaze/Post-Black-Metal)
Six albums, a lot of style changes and experiments, a career not every band can show too. With Spiritual Instinct Alcest again gave us a very good album that is a benchmark for their genre. It regained more core elements of Blackgaze and Black Metal, it sounds crispier than the album before. Every Metal fan should give this album his time, Alcest earned it.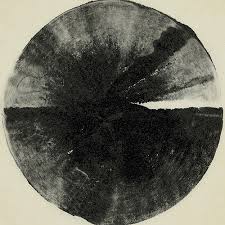 5. Culf of Luna – A Dawn of Fear (Post Metal)
When Cult of Luna releases a new album, it is a duty for Post-Metal fans to listen to the album: Cult of Luna are one of the bands who define a genre – and they did it again. In my opinion, its not good enough to overtake Mariner (which is one of my favourites if this decade), but still good enough for my 2019 Top 10. You get what you want with A Dawn of Fear, a very good and tasteful album which will not disappoint you.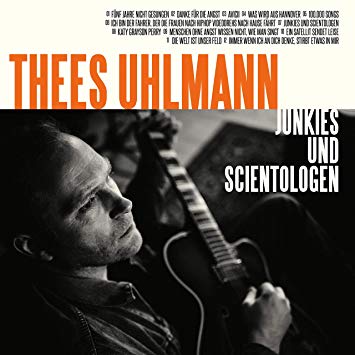 4. Thees Uhlmann – Junkies und Scientologen (Rock/Indie-Rock)
For me, Thees Uhlmann is one of the best and at the same time underrated German-speaking musicians. He is doing his thing and he enjoys it, he tells us interesting stories from his life and trains of thoughts that you can really feel: the doubts, the sadness, the problems you get in your everyday life that are not always good and happy, but he tells us these stories not with disappointment, he tells it with hope and that these moments can be good at some parts.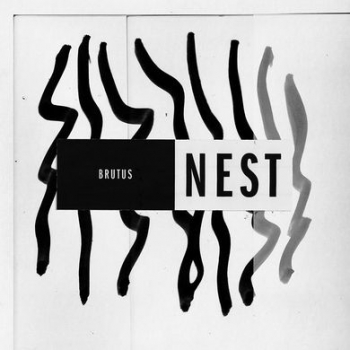 3. Brutus – Nest (Post-Rock/Shoegaze)
Brutus are one of the newer bands from the last years, which I follow the most, because they earn more recognition from the public. Even if I must say that their second album Nest has not been that much of a development I hope for. They still are one of the most talented Post-Rock/Shoegaze bands of the last years to me and this amount of energy they put in their work and this album proves it (again).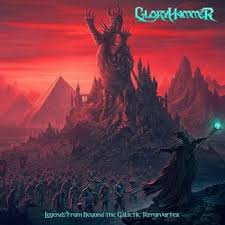 2. Gloryhammer – Legends from Beyond the Galactic Terrorvortex (Power-Metal)
Yes, I am a fanboy and I like this album very much, but their work and quality is very good too. I like the story, I like the atmosphere, I like the sound and the craziness about their storyline. I hope that the fourth album of the 20-album-long-planned story about Angus McFive will be released soon, I want to know how the story goes on.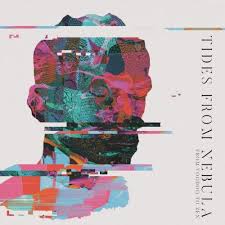 1. Tides From Nebula – From Vodoo to Zen (Post-Rock/Post-Metal)
For me still the best album of 2019, because the quality is absolutely good. You can hearthat again and again. It sounds different than other albums coming from this genre and this year, the sound of Post-Rock/Post-Metal was often quite similar to what came the last years. This album is the the release that blows me away the most in this year and they deserve my # 1 with every riff.