– 4th of September, 2020 –
Gutless / Mortal Wound Split
(Maggot Stomp)
Two bands from the Maggot Stomp roster that already caught my attention with their previous releases join forces for this putrid split – best possibility to listen to new tracks by both of these OSDM newcomers.
– 11th of September, 2020 –
Demolizer – Thrashmageddon
(Mighty Music)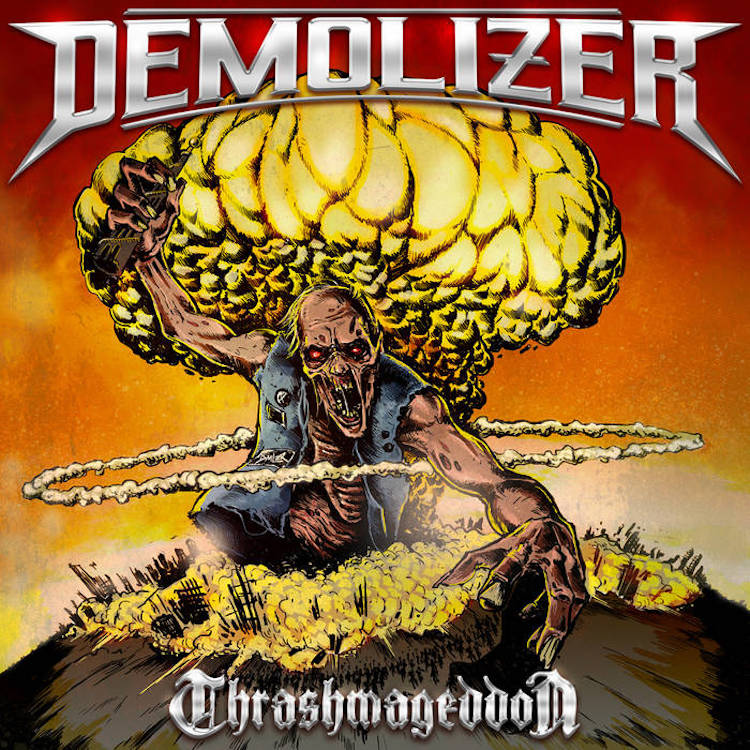 Mixing up the Danish Metal scene, 2018 formed Demolizer are now rushing through the worldwide Metal scene! They will bring us Old School Thrash in a manner that all of us Thrashers love! Slayer, Exodus and Municipal Waste in one! Let's thrash!
Void Rot – Descending Pillars
(Everlasting Spew Records)
This year's split of Void Rot with French Death Doom counterparts Atavisma was a blast already – can't wait to listen into this full-length of eerie melodies – and already got it preordered at Everlasting Spew Records!
Mastodon – Medium Rarities
(Reprise)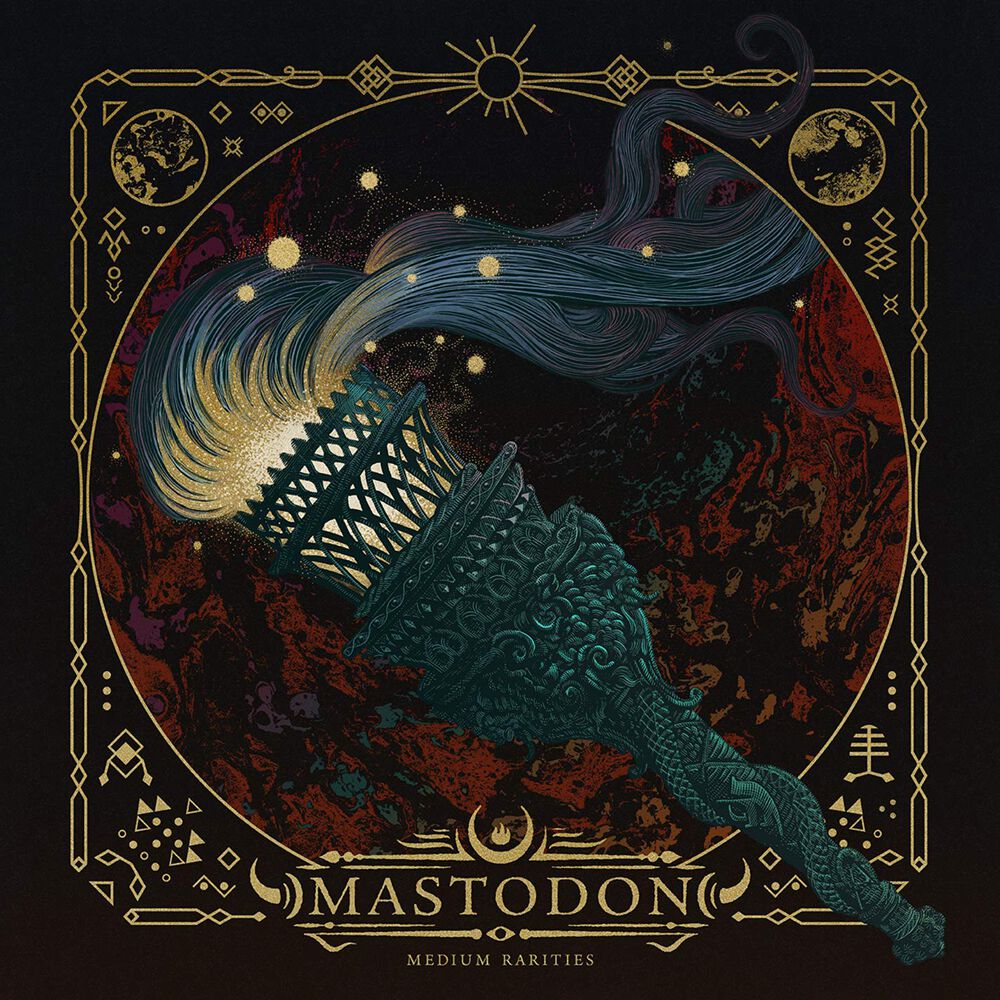 Sludgy Prog-Rockers and one of my alltime favorites Mastodon releases a compilation packed with (medium) rarities, instrumentals, covers and even a new song!
Skeletal Remains – The Entombment of Chaos
(Cenury Media)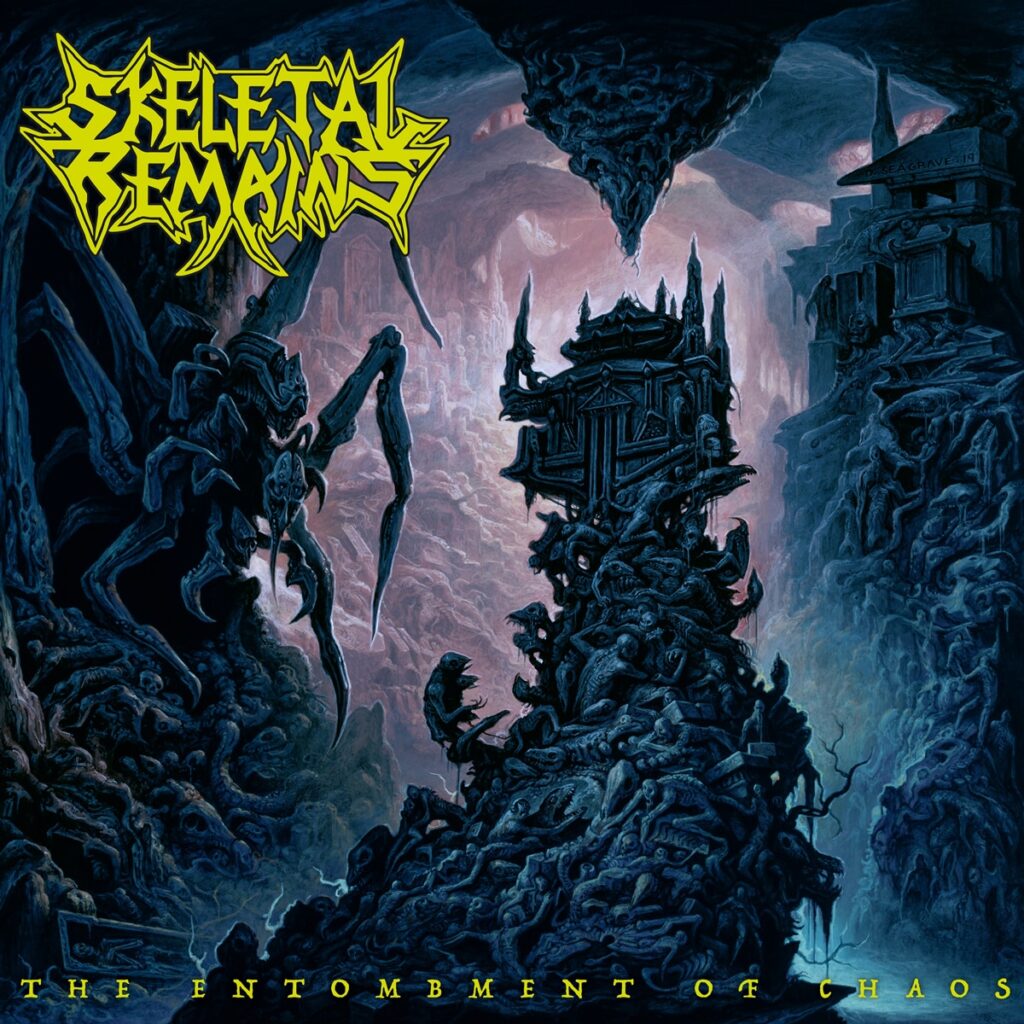 Today, Skeletal Remains probably is a name to anyone who is at least slightly interested in the Old School Death Metal scene. The previous release Devouring Mortalilty already was a blast and the first singles off this album felt as if they brought their music to a next level.
– 18th of September, 2020 –
Sunken – Livslede
(Vendetta Records)
Off we go into the colder seasons of the year with this impressive sophomore release by Danish Sunken, who create a very unique style of atmospheric Black Metal.
– 25th of September, 2020 –
Skalmöld – 10 Year Anniversary Live in Reykjavik
(Napalm Records)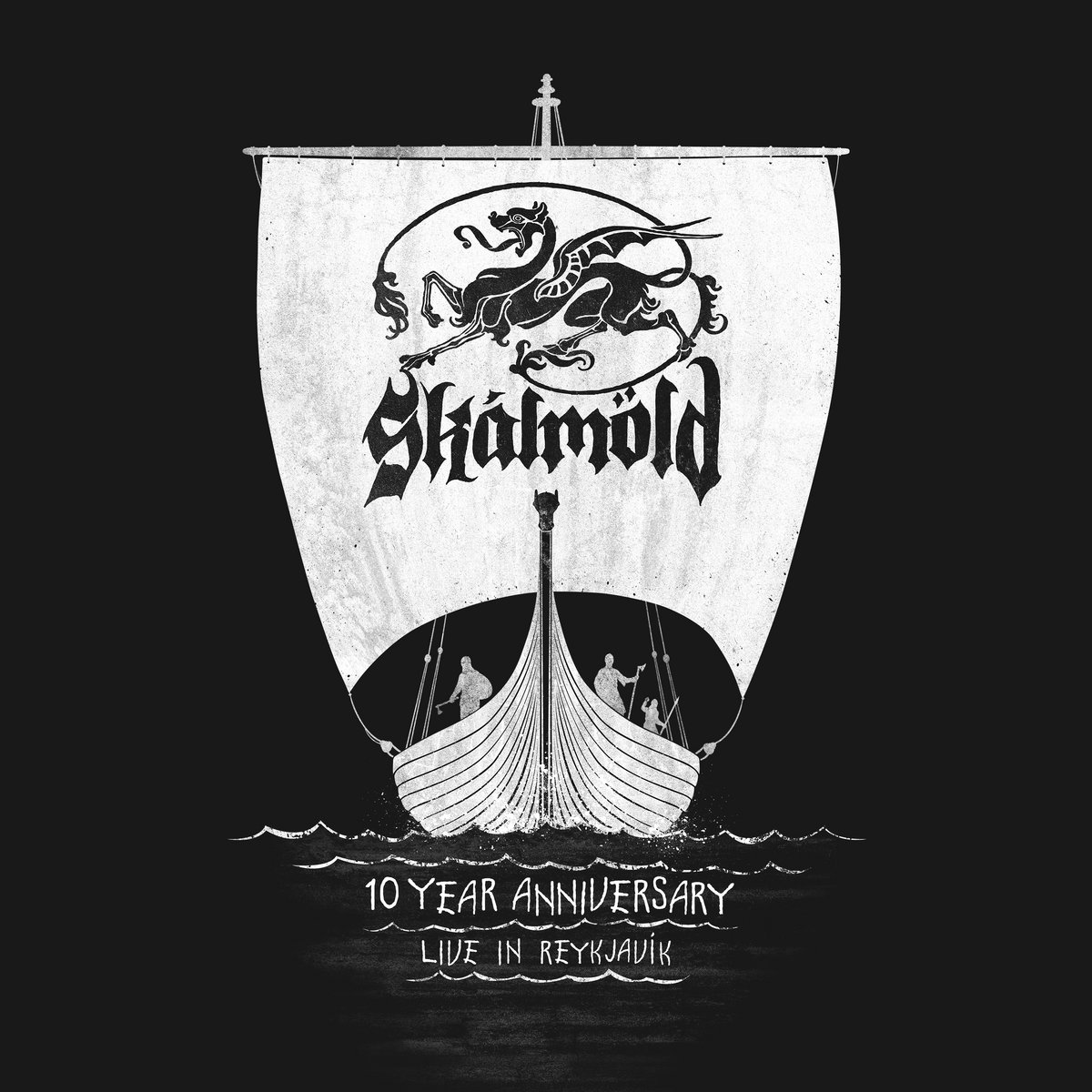 One of my favourite bands are back after a short break. One of the best Viking Metal bands who sails through Europe. Period.
Annexation – Inherent Brutality
(Iron Shield Records)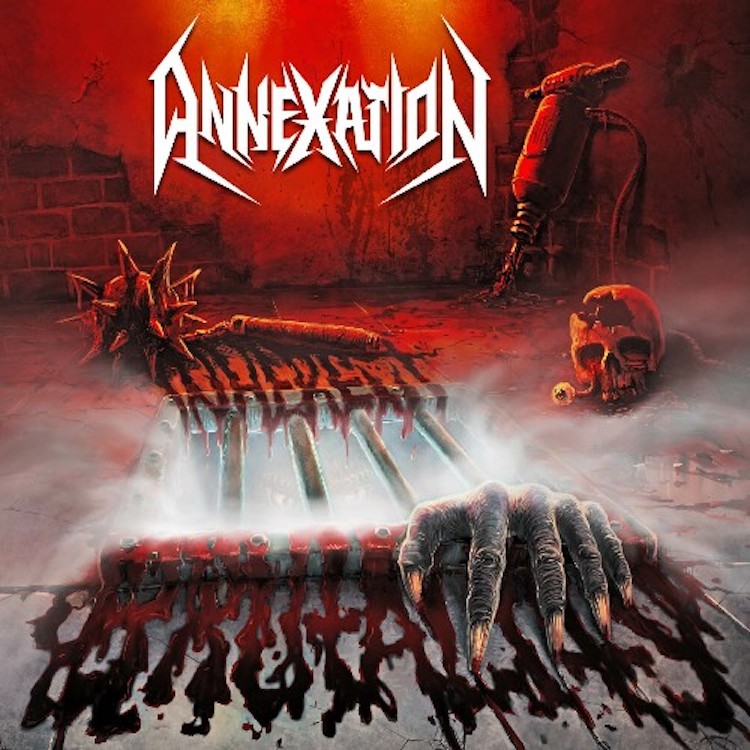 Dude, can't wait anymore for these guys from Berlin to blast my ears with finest Thrash Metal! Their 2017 EP Reptile World Order was a pure delicious feast!
Bloodletter – Funeral Hymns
(Self-Released)
Bloodletter from Chicago are preparing a new album that'll definitely hit some crossover tastes and I'm sure they're getting more attention now, their special sound already does.
Transcendence – Towards Obscurities and Beyond
(Blood Harvest Records)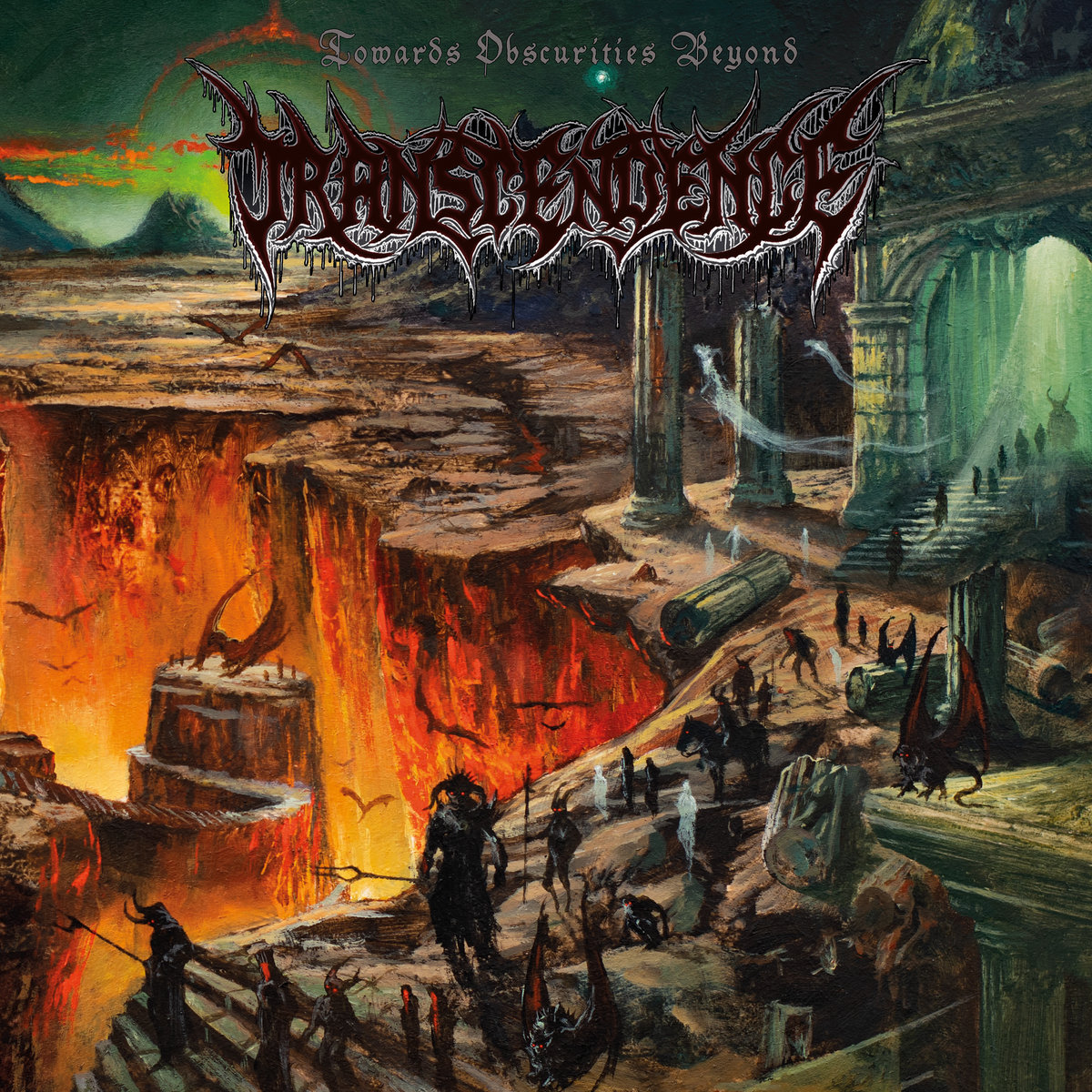 There's gonna come a blasting and nasty mixture of Death and Black Metal from Blood Harvest Records – quality products as usual.
Realize – Machine Violence
(Relapse Records)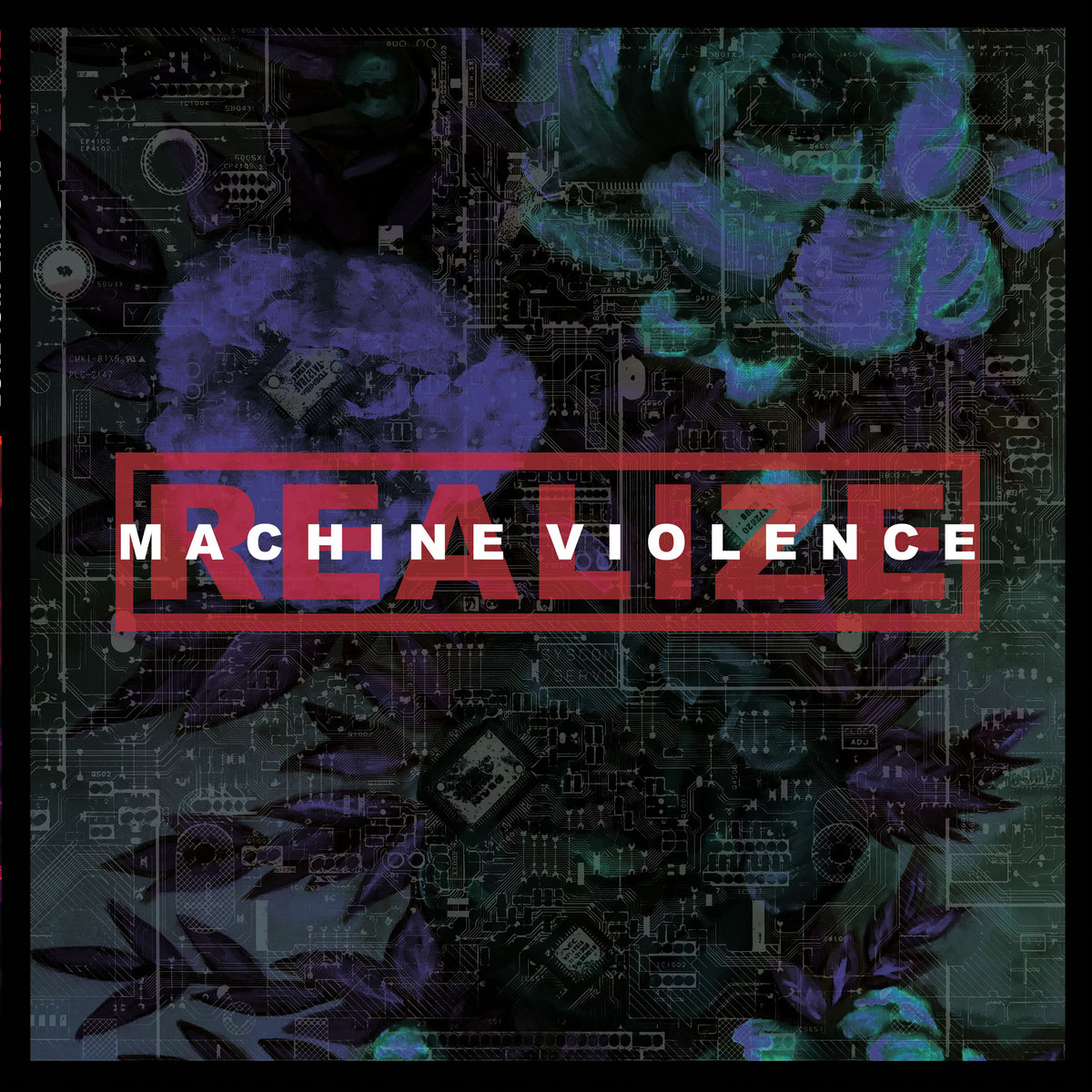 Blasting Industrial Metal coming off the house of Relapse Records.
Deftones – OHMS
(Reprise)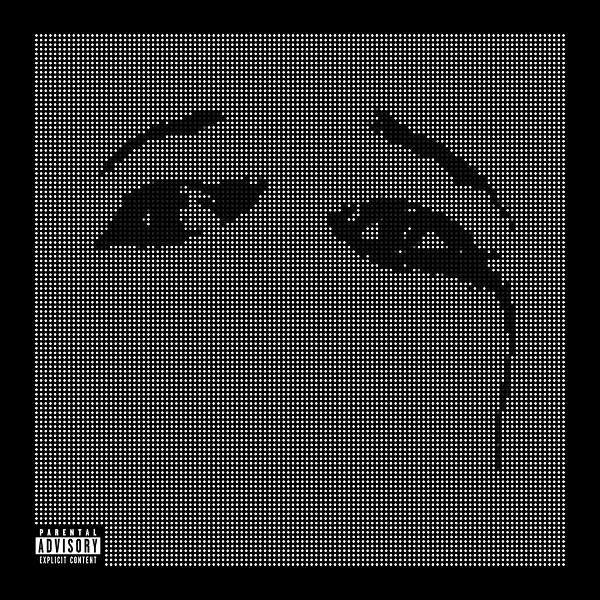 Deftones' music is one of the great constants in the development and formation of my musical identity since the release of White Pony in 2000. Each release reminds me of a specific time in my life and I am curious about what memories I will associate with the upcoming album OHMS.
The Ocean – Phanerozoic II: Mesozoic | Cenozoic
(Pelagic Records)
Each release of Berlin-based act The Ocean is overwhelming in every aspect. If you're into Post-Metal that is in constant shape and explores vast amounts of different influences you should not miss out on the upcoming 2nd part of their opus Phanerozoic!