Acid Mammoth – Under Acid Hoof
[Heavy Psych Sounds]
My first highlight in 2020 was Under Acid Hoof, which I got recommended from my colleague Roman. Since then, I listened to the complete discography, was happy to see three more songs on a Doom Session cooperation with 1782 and was even happier when they announced a new album for 2021 with a new single. Beside of how happy this band has made me this year, they also stand out because they perfectly mix the genres of Doom, Stoner and Psychedelic. Like Miraculix with his magic potion, Acid Mammoth mixes various influences into their musical pot that makes one of the best sounds of 2020. [Review]
[bandcamp width=100% height=42 album=3854158709 size=small bgcol=ffffff linkcol=0687f5]
Align In Time – On A Spiral
[Self released]
On A Spiral is a Post-Rock album that has grown over the time for me. It had a positive effect on me in this hard time of 2020, some positivity I needed and only a few songs and albums this year delivered this. You can hear the effort that was put into this record by Align in Time aka John Boles (alone!) throughout the album. I wrote it in my review about this album, I have a little crush on ambitious one-man projects. There are some good positive albums this year that let you forget all the trouble of this global pandemic and everything it includes – On A Spiral is the best of this category to me. Thank you for the good time I get with this album. [Review]
[bandcamp width=100% height=42 album=4129307417 size=small bgcol=ffffff linkcol=0687f5 track=1519378806]
Long Distance Calling – How Do We Want To Live
[InsideOut Music]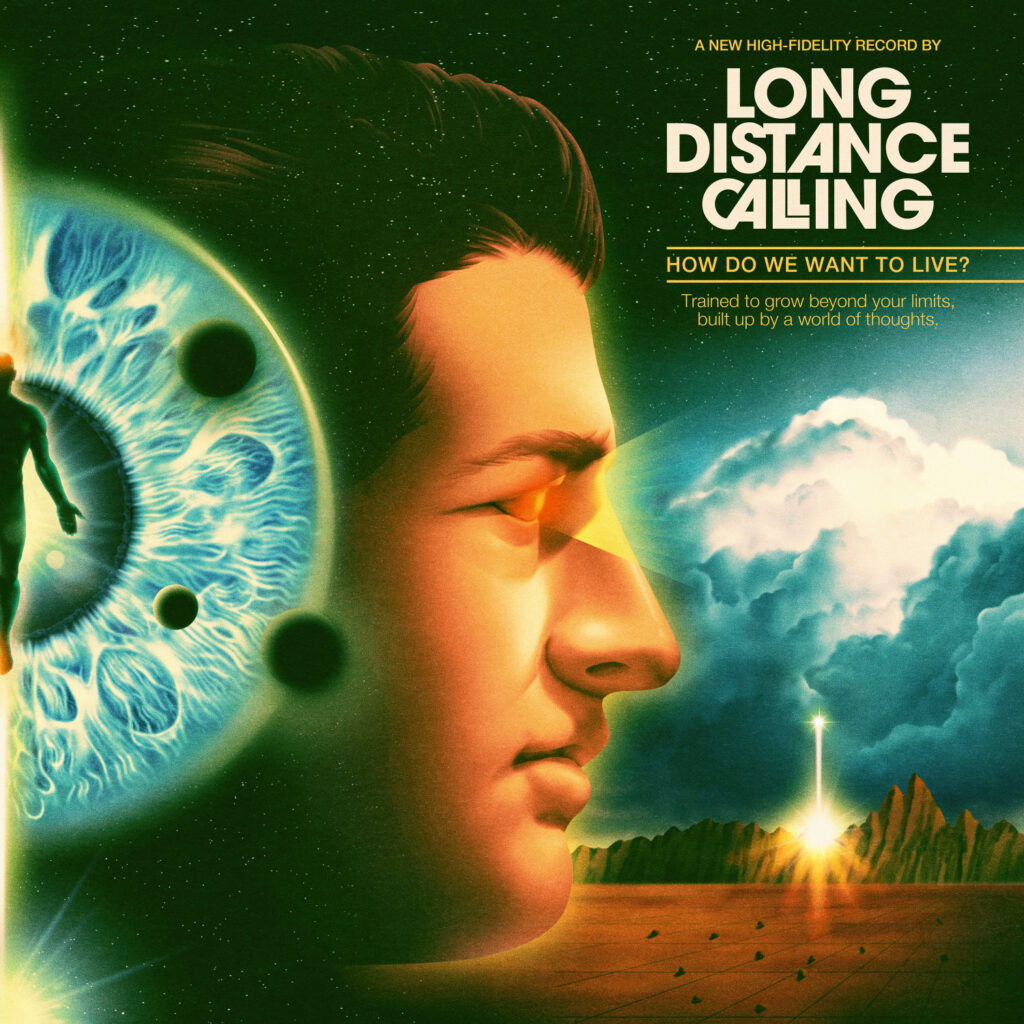 With this album, Long Distance Calling proves again why they are being called one of the benchmark artists of Post-Rock/Post-Metal. A thematically not only very coherent, but also up-to-date album, ironically even in Covid times. Modern sounds mixed with typical sound-schemes from late 70s and early 80s movies about the near future, that always were kind of positively as well as negatively curious about how we could live in 50-100 years. You can feel that vibe throughout the album, with the addition that we haven't been very good at shaping our future positively since then. But it's still possible. This band is one I want to see live in the future. [Review]
Heaven Shall Burn – Of Truth And Sacrifice
[Century Media]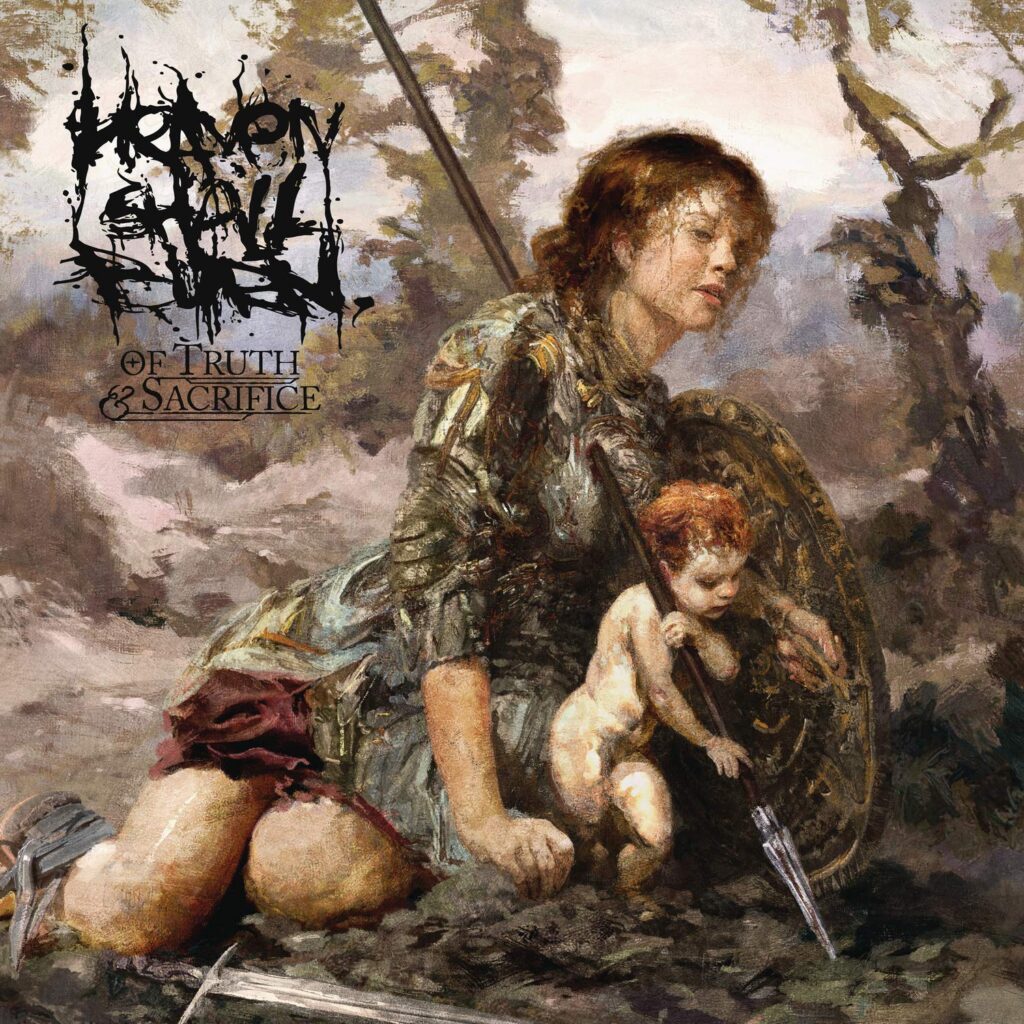 If Heaven Shall Burn is printed on the cover, there is always high quality Metalcore contained. There is not a single "average" album of this band, which is outstanding after nine studio albums. And Of Truth And Sacrifice is a double album: 2 CDs with 19 songs. To be fair, sometimes I got the feeling that some songs are unnecessary, not because the songs are bad, more the whole thing at all is way too long. But in the end, you get what you want from HSB: one of the best Metalcore with statements and clear points of view within the lyrics. Some songs own a safe spot on my playlists.
Toundra – Das Cabinet des Dr. Caligari
[InsideOut Music]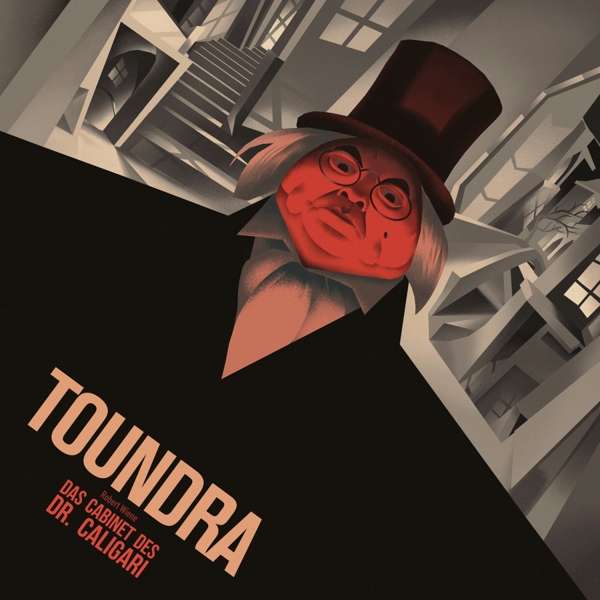 The movie Das Cabinet des Dr. Caligari is one of the earliest masterpieces of cinema. It currently grew unusual that musicians / bands play parallel to the movie in the theaters, because there were only silent movies back then. Toundra did this in 2020 with Das Cabinet des Dr. Caligari, a phenomenal good work. But Covid destroyed the tour that had already started, as with many others in which the band, just like the musicians in the early 20s, wanted to play the music live in theatres and cinemas while the movie was playing. This certainly also lost a lot of attention in general. On video platforms, however, you can still watch this arrangement for free. In addition, the band perhaps delivers the most beautiful cover artwork of 2020. [Review]
Mantar – Grungetown Hooligans II
[Brutal Panda Records]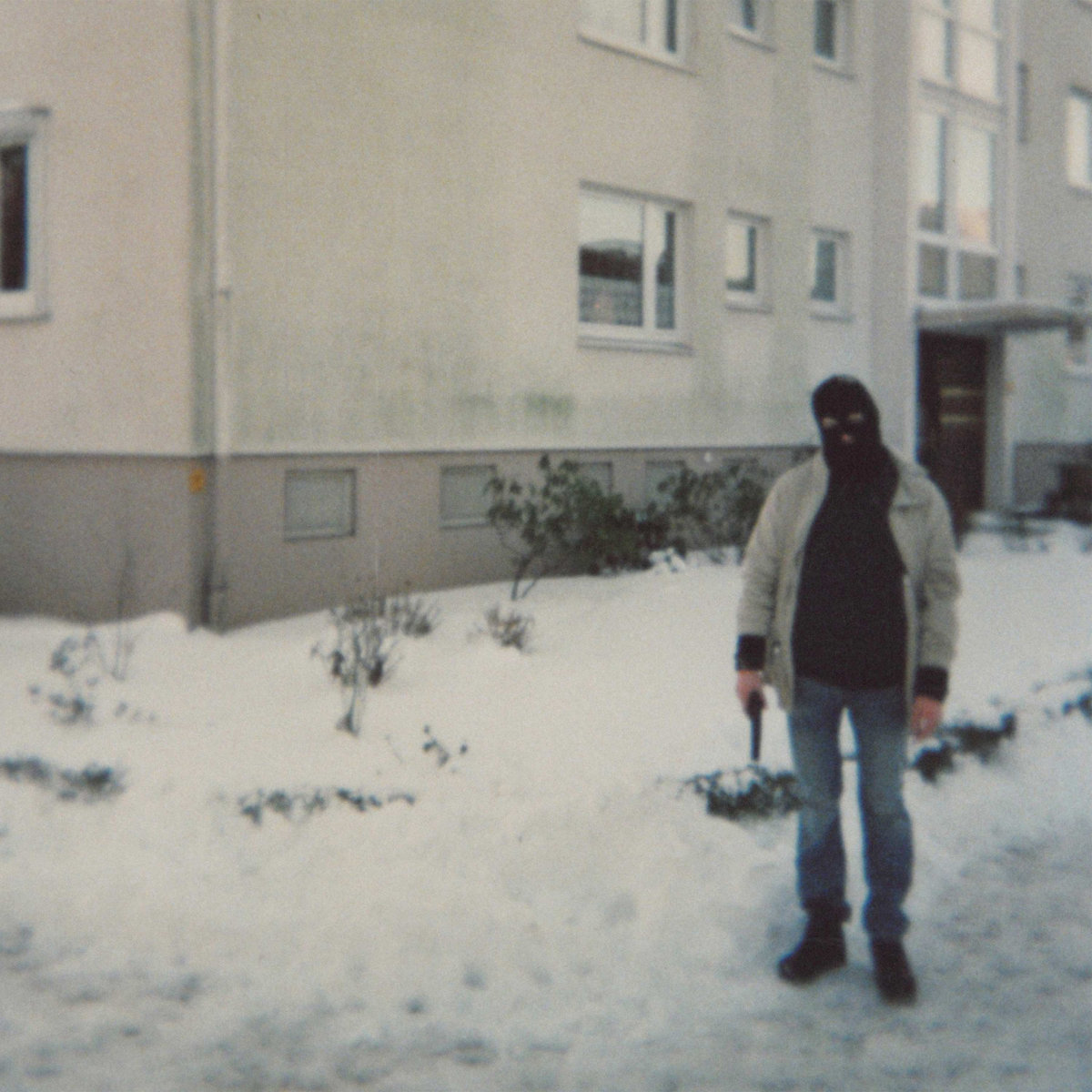 The St. Pauli Sessions are still one of my favourite live gigs and albums ever. Furthermore, Mantar is one of the few bands that, in my opinion, have not yet delivered a single bad album. Every album was a highlight of the year for me. So, it shouldn't surprise you that Grungetown Hooligans II is in my Top 10 this year, even if it is a cover album. Mantar played some of their favourite songs from their teenage/young adult time in their own way – classics and underground masterpieces that are not very commonly known. It still amazes me how a two-man band can make this amount of noise!
[bandcamp width=100% height=42 album=3070718139 size=small bgcol=ffffff linkcol=0687f5]
MASTER BOOT RECORD – VIRTUAVERSE.OST
Synthwave is a genre I am listening to pretty often and it's one of the genres beneath Post-Rock I am exploring as still unknown music for me. I like it more, if it has a harder basic tenor with guitar riffs, which is often not included. The soundtrack of the game Virtua Verse from MASTER BOOT RECORD is a good example for a harder album of this genre which doesn't let you sit still. It's not only a hard ride to listen to this album, some songs are smooth, but every song has tension in it. I can only say to every Rock and Metal fan, try something from this genre, maybe you like it.
[bandcamp width=100% height=42 album=1863670411 size=small bgcol=ffffff linkcol=0687f5]
Sofia Portanet – Freier Geist
[Duchess Box]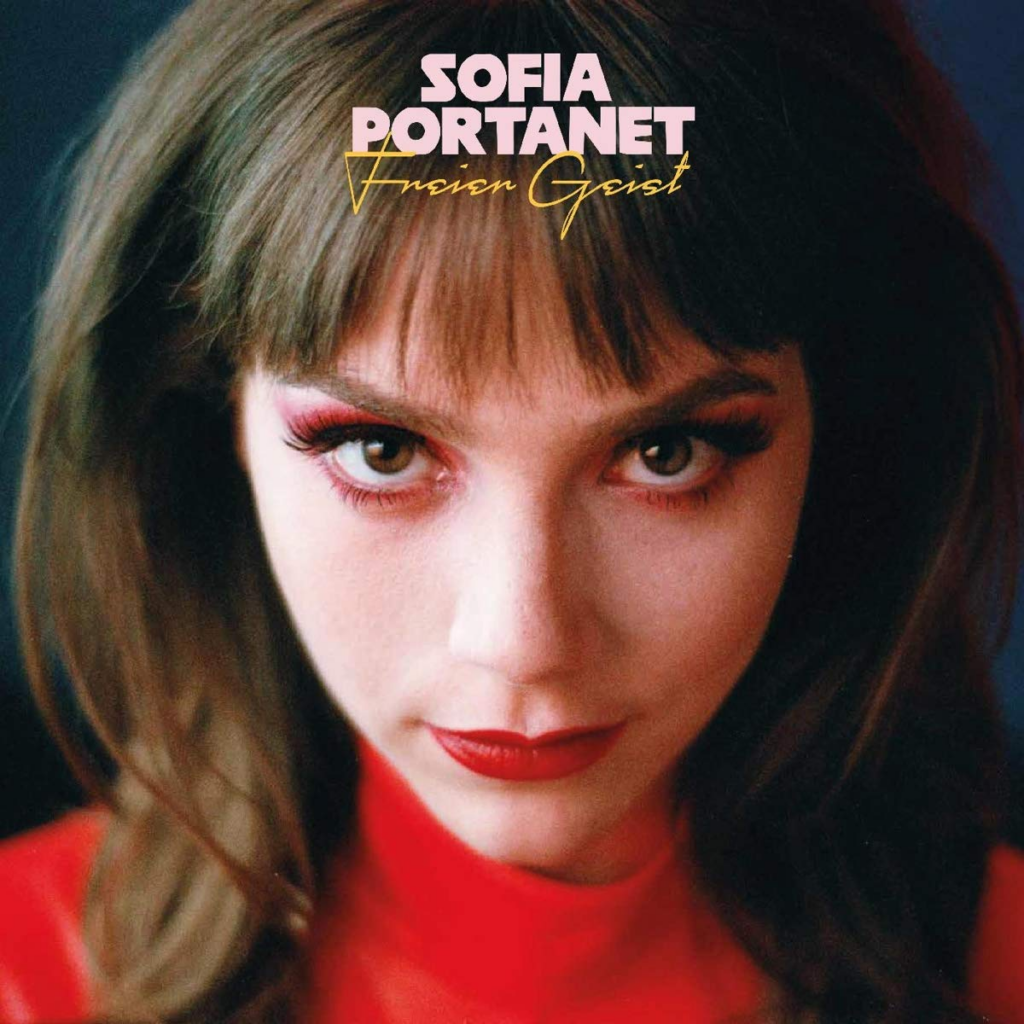 Covers and remixes of 80s songs are omnipresent in the radio, charts and playlists. Very good that someone like Sofia Portanet exists: she doesn't go the "easy way" and thinks, what would typical 80s Pop, especially Neue Deutsche Welle, sound like in 2020? How could it have developed? The result is one of the best German albums of 2020 (no worry, some songs are in English!). Sounds that seem new, but also familiar – somewhere between Talking Heads, Nina Hagen and stuff you think you heard in an 80s playlist. The album ends with a French cover from a Catherine Ribeiro Song, a woman who was something between Dark Folk and Psychedelic Rock.
[bandcamp width=100% height=42 album=3981943602 size=small bgcol=ffffff linkcol=0687f5]
pg.lost – Oscillate
[Pelagic Records]
I think everyone of us know some bands that have a big influence not only on themselves, but also in the entire genre, which nevertheless seem to be largely unknown to the public. The Swedish band pg.lost is, in my opinion, one of them. One of the best Post-Rock bands in the entire genre, but a lot of Post-Rock fans only know the name. This is the time and album to change it, to enter the entire discography of this band, because I can only say that Oscillate is simply one of the best Post-Rock albums of the year. Again.
[bandcamp width=100% height=42 album=3590631346 size=small bgcol=ffffff linkcol=0687f5]
Myrkur – Folkensange
[Relapse Records / Sony]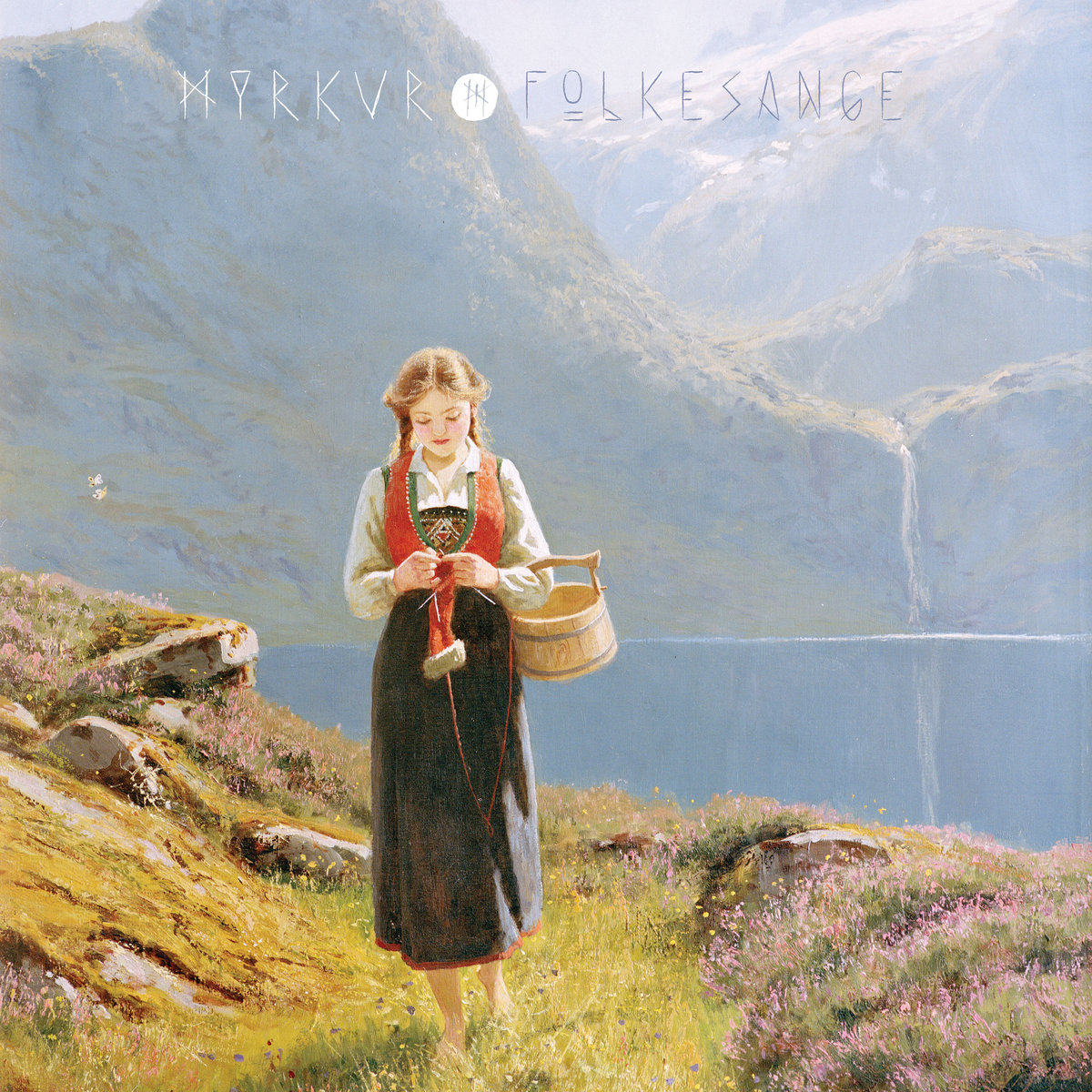 This twelve-song long Folk album leads you to a wonderful melodic trip through Myrkur's immense talent, beautiful voice and her Scandinavian origin. Folkensange is one, maybe the best (Nordic) Folk album in 2020. The playfulness, the voice of Amalie Bruun and the theme are good enough to play this high ground. Fans of the genre should clearly listen to this album. Myrkur became one of the most interesting musicians to me: she can play several genres and likes to enter new musical ways to have us enjoy it with her ideas. [Review]
[bandcamp width=100% height=42 album=2926876501 size=small bgcol=ffffff linkcol=0687f5]