The year 2019 was a massive year when it comes to Death Metal. We were able to see so many releases especially coming from the OSDM section so that we thought it would be necessary to come up with a list of the best Underground Death Metal releases. Since our good friend Tobi kept throwing record after record at Roman's face, we thought that it would be nice to have him enlist the Top 10 Underground Death Metal Releases of 2019.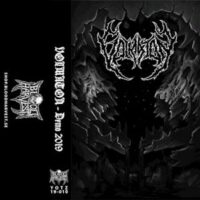 10. Voimation – Demo 2019
This Finnish Doom-Death outfit will sound very familiar for fans of the mid 90s Finnish Death Metal stuff.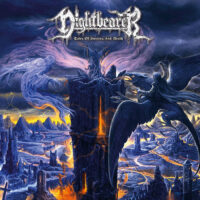 9. Nightbearer – Tales of Sorcery and Death
German Old School Death Metal band with the spirit of the 90s swidish Death Metal pioneers.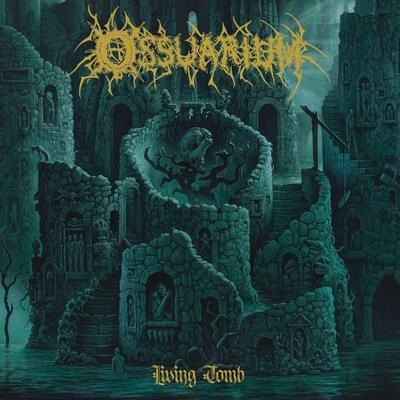 8. Ossuarium – Living Tomb
One of this year's earlier releases and it's still on my heavy rotation – filthy, doomy, cavernous Old School Death Metal from Portland US.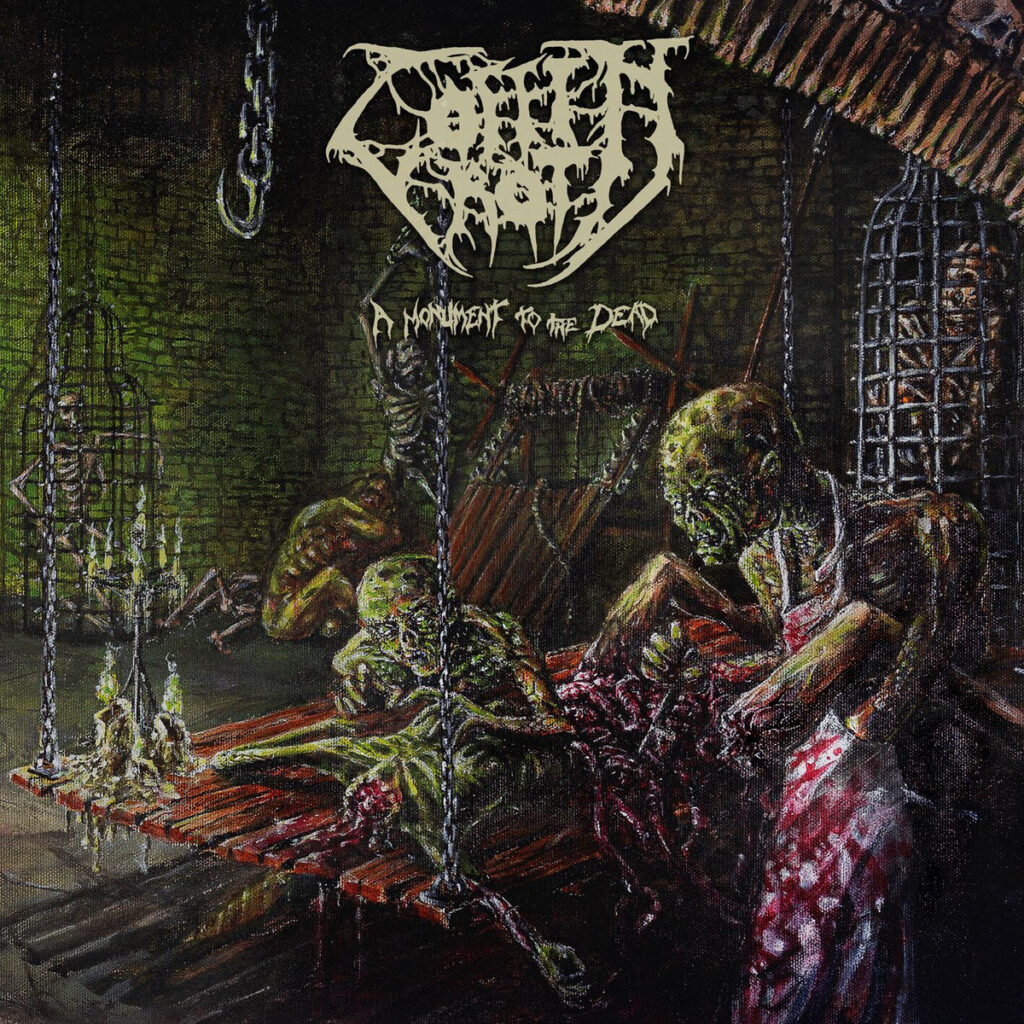 7. Coffin Rot – A Monument to the Dead
Very catchy OSDM outfit with a sound who reminds of the good old California Death riffs.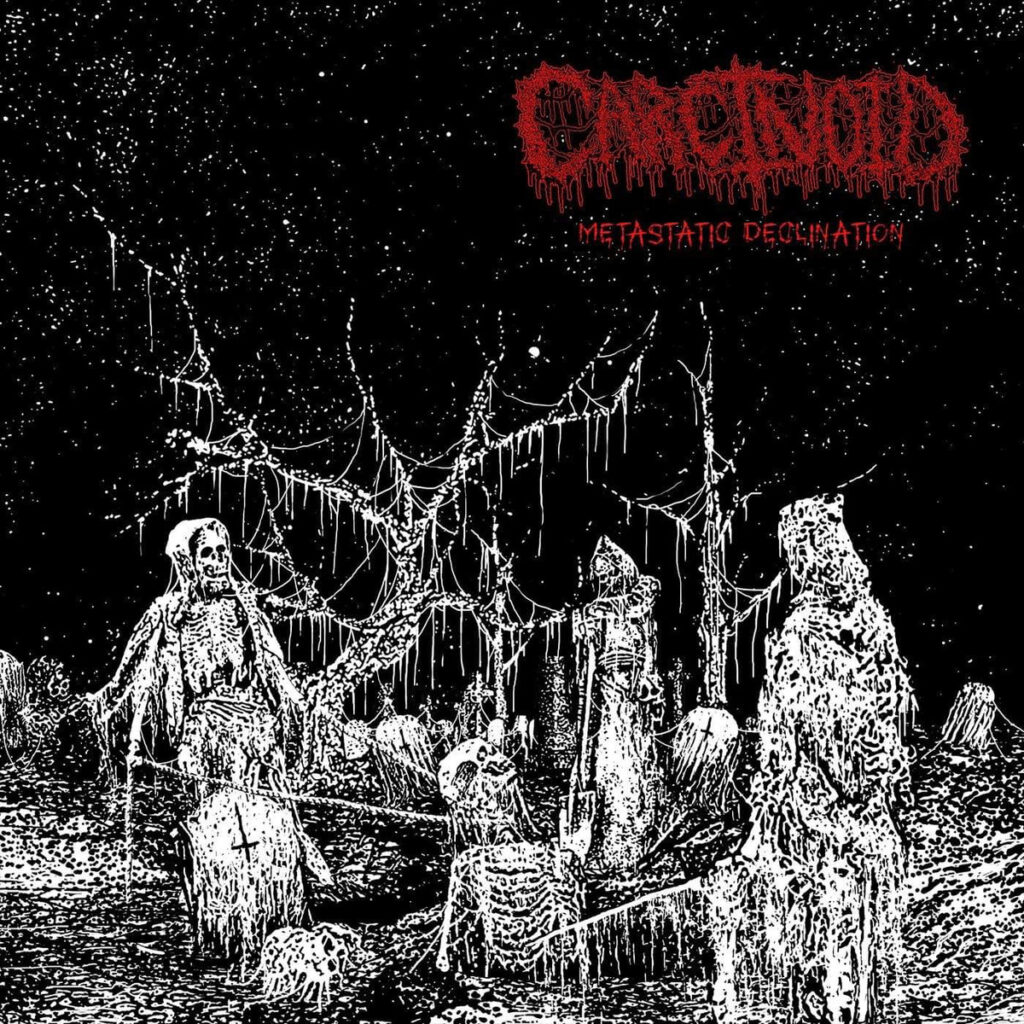 6. Carcinoid – Metastatic Declination
Doom-Death caveman riffs from Australia. The whole album sounds like a dark ghoulish cave with the smell of rotting flesh and clotted blood.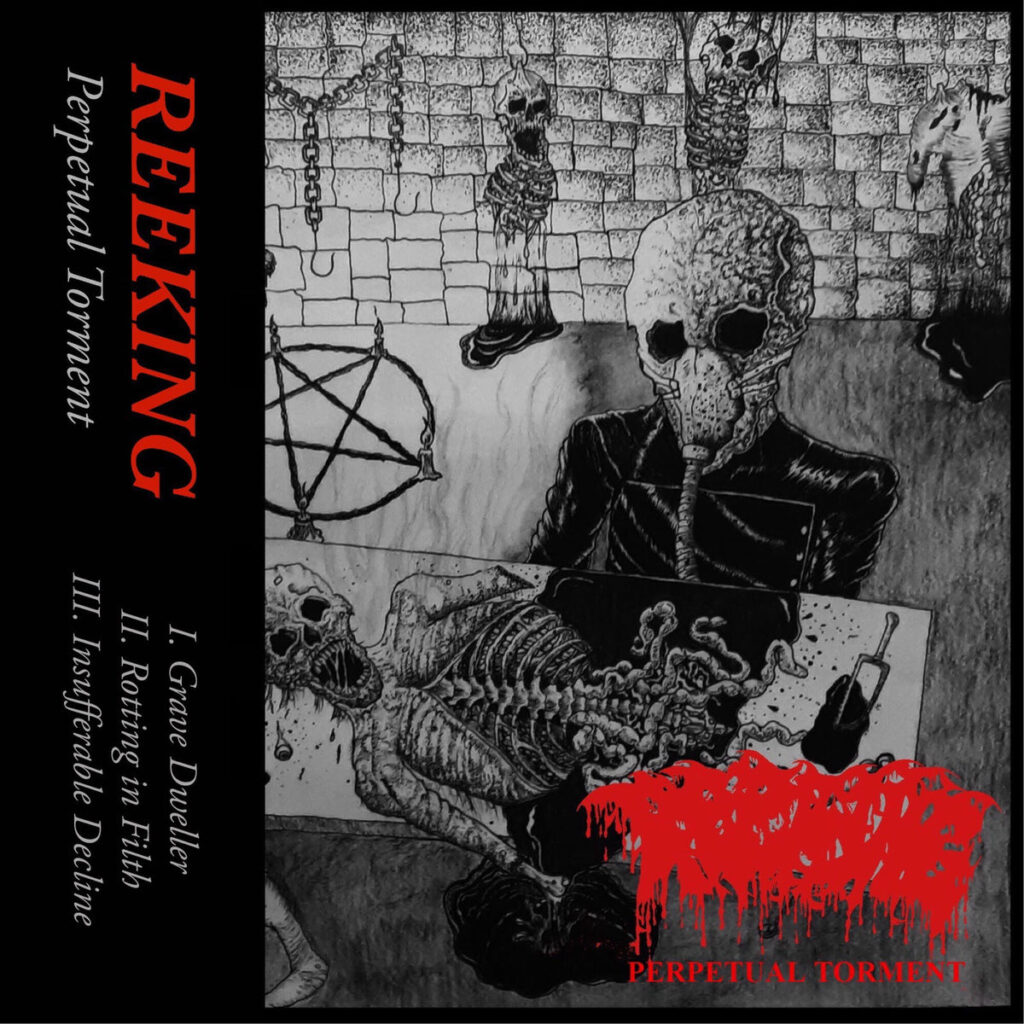 5. Reeking – Perpetual Torment
This two man gore-ridden, bone-crushing, cataclysmic Death Metal outfit takes no captives… at least not for long. Welcome to an 8 minute long torture 'till death.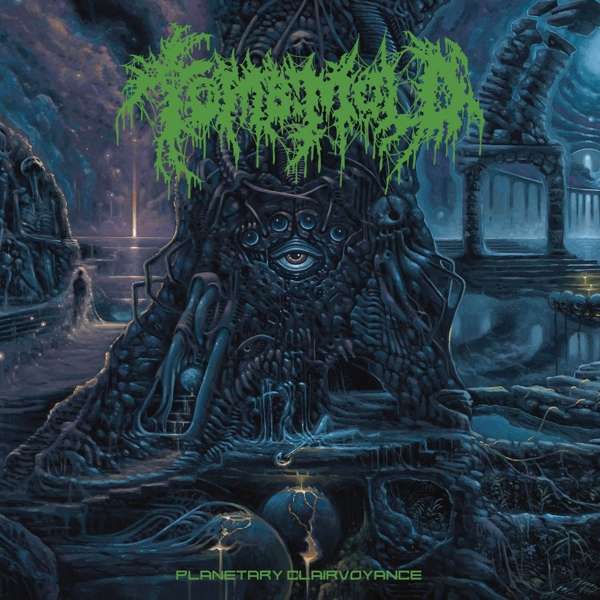 4. Tomb Mold – Planetary Clairvoyance
Babaric, cosmic slaughter riff ride through the depths of space.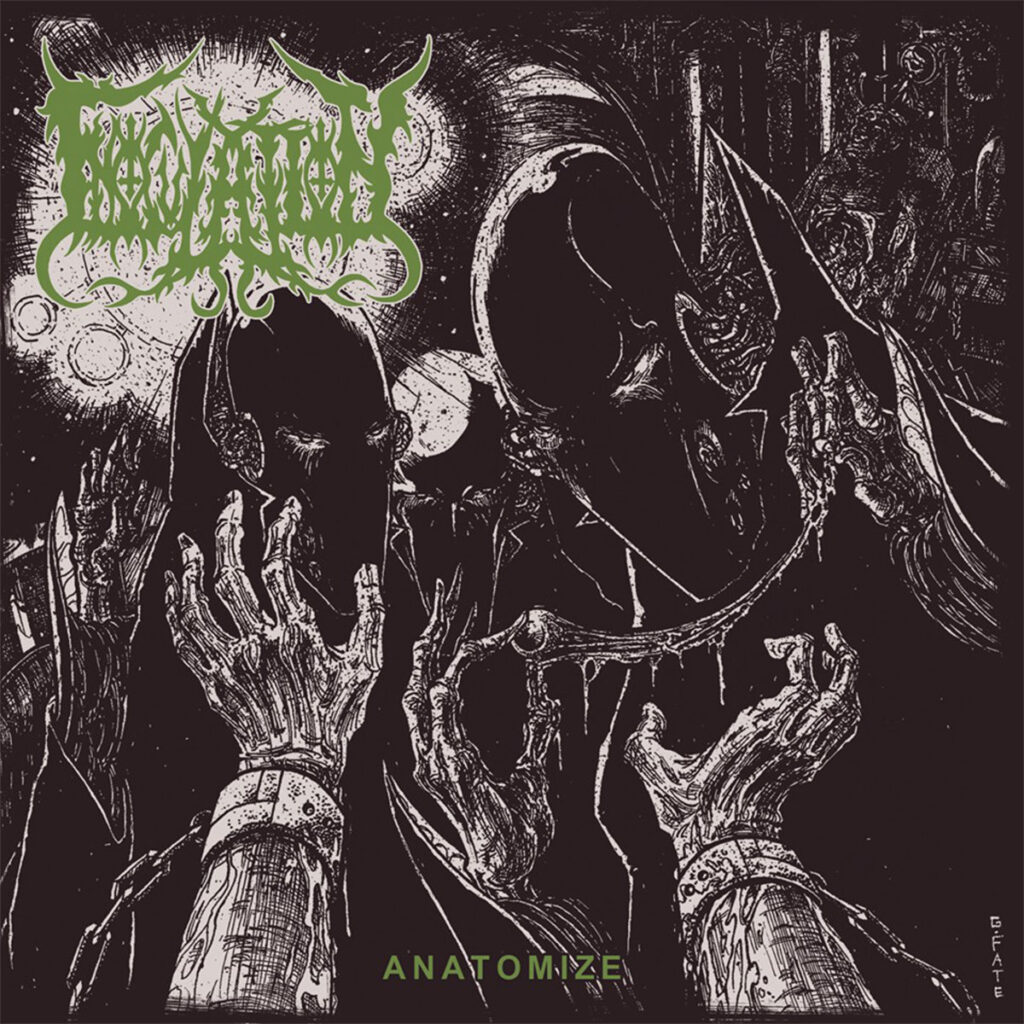 3. Inoculation – Anatomize
Two song EP where everything is on point. Fast, brutal and face-ripping technical OSDM under the flag of Maggot Stomp.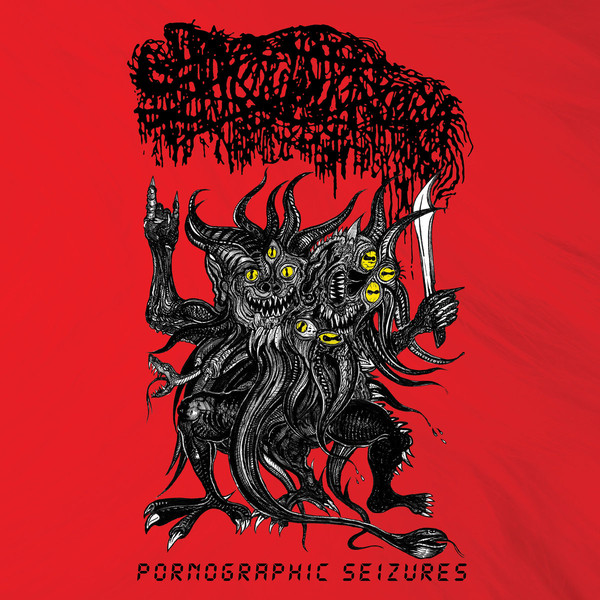 2. Sanguisugabogg – Pornographic Seizures
Put your Pit Viper sunglasses on, throw some beefy steaks on the barbecue and pull out some bushy old porn magazines !!! Down-Tuned-Drug-Death from the US who really surprised me.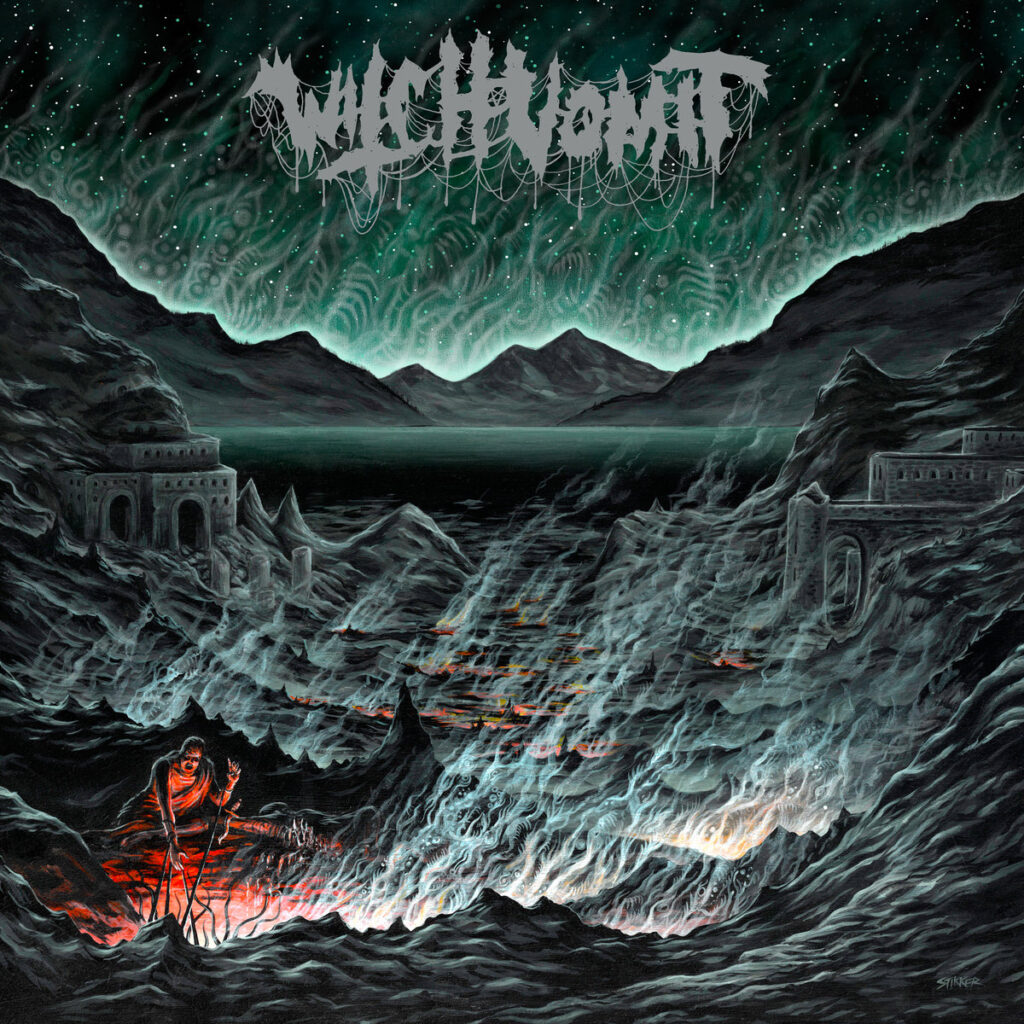 1. Witch Vomit – Buried Deep in a Bottomless Grave
Do yourself a favor and listen to this awesome killer record… no words needed !!!