– 3rd of April, 2020 –
Bolt Gun – Begotten
(Art as Catharsis Records)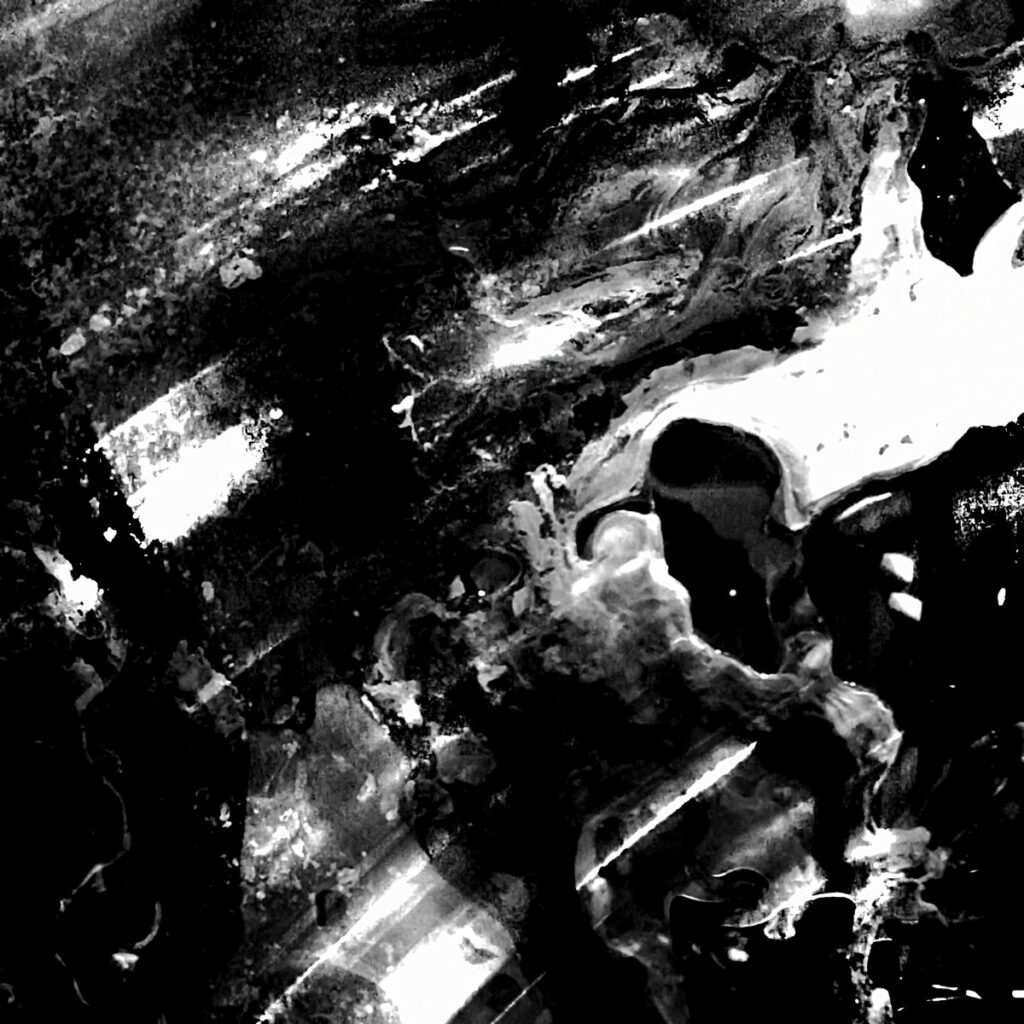 Like taking a walk through a dire necropolis.
– 10th of April , 2020 –
Barrens – Penumbra
(Pelagic Records)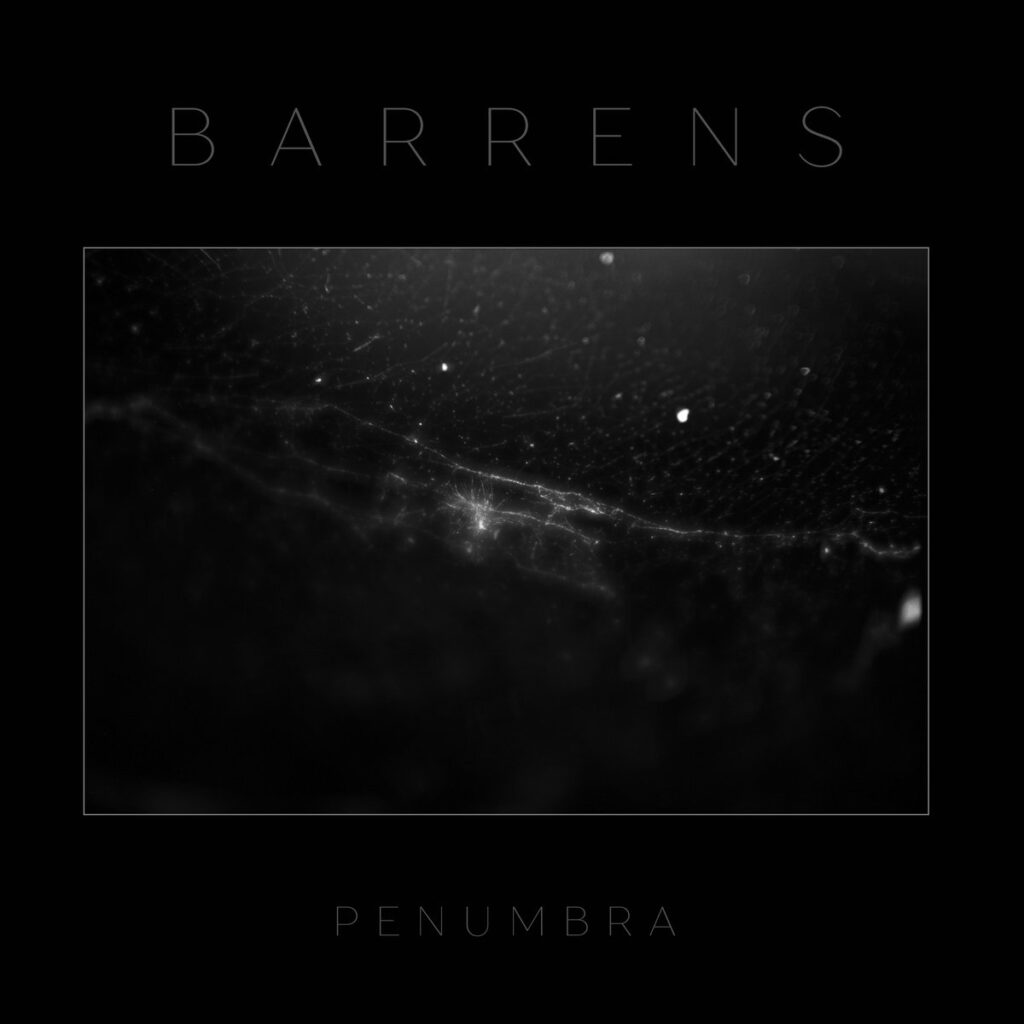 Penumbra marks the debut album by Gothenburg's new Post-Rock act Barrens. The two already released tracks "Atomos" and "Arc Eye" sounded pretty promising to me.
Shakers – I Need You to Know
(Konglomerat Kollektiv)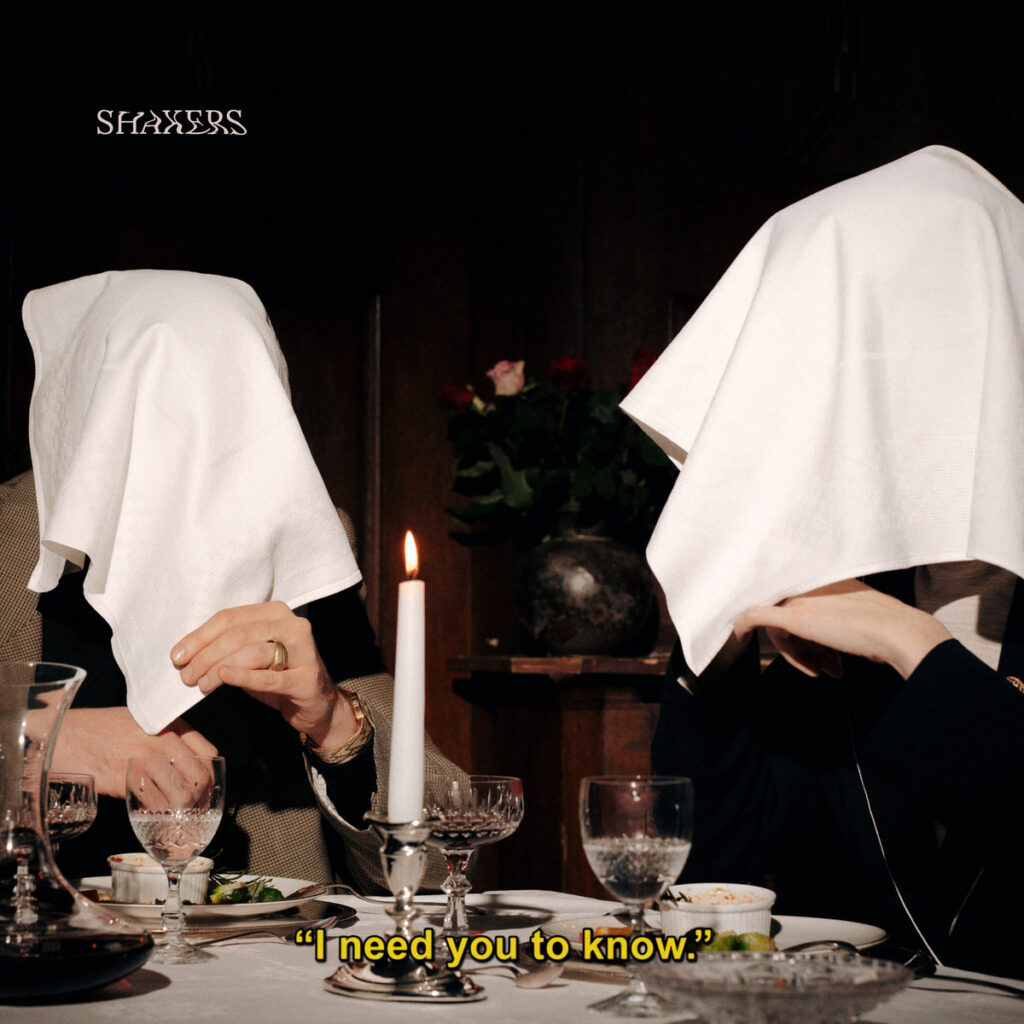 Remember what made you fall in love with Touche Amoré?
200 Stab Wounds – Piles of Festering Decomposition
(Maggot Stomp)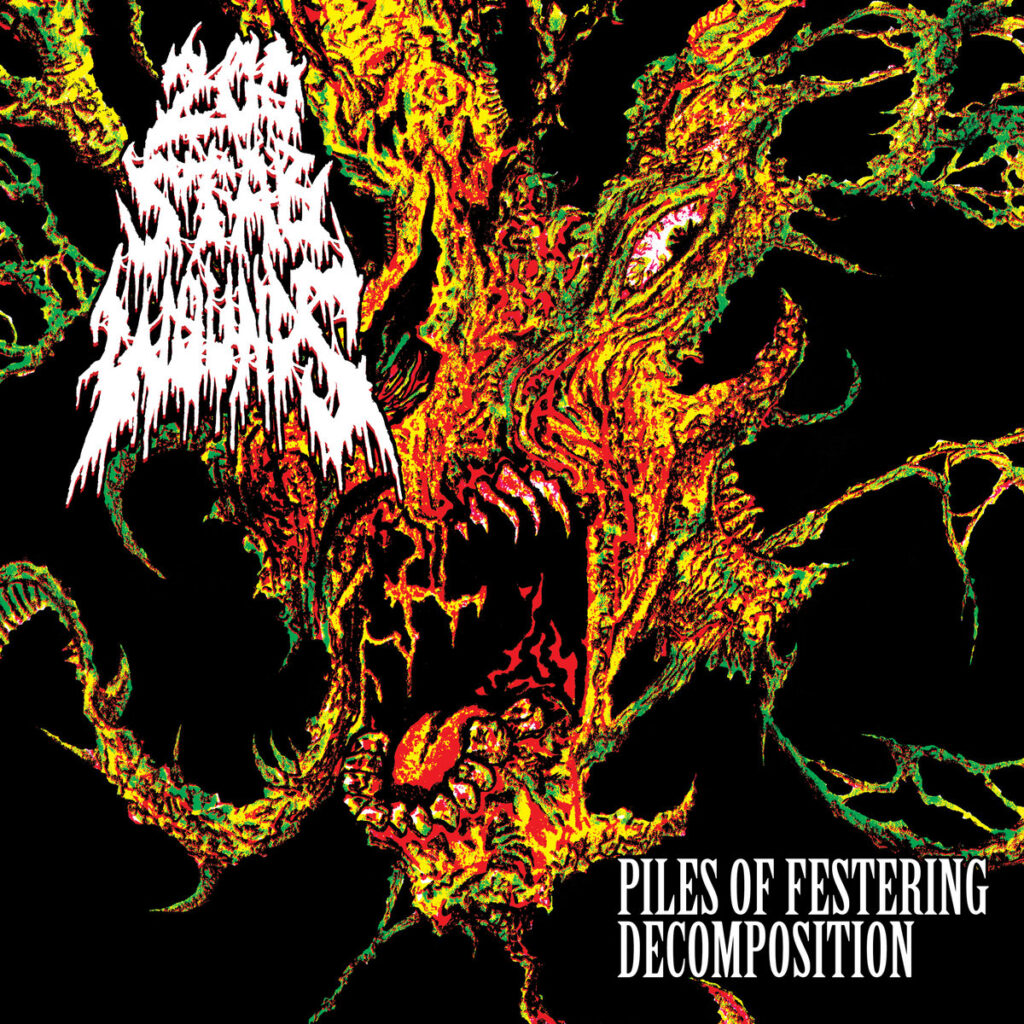 Sick as fuck and nasty Death Metal coming from the vaults of Maggot Stomp that grooves its way through slam-driven caverns.
– 17th of April, 2020 –
The Black Dahlia Murder – Verminous
(Metal Blade Records)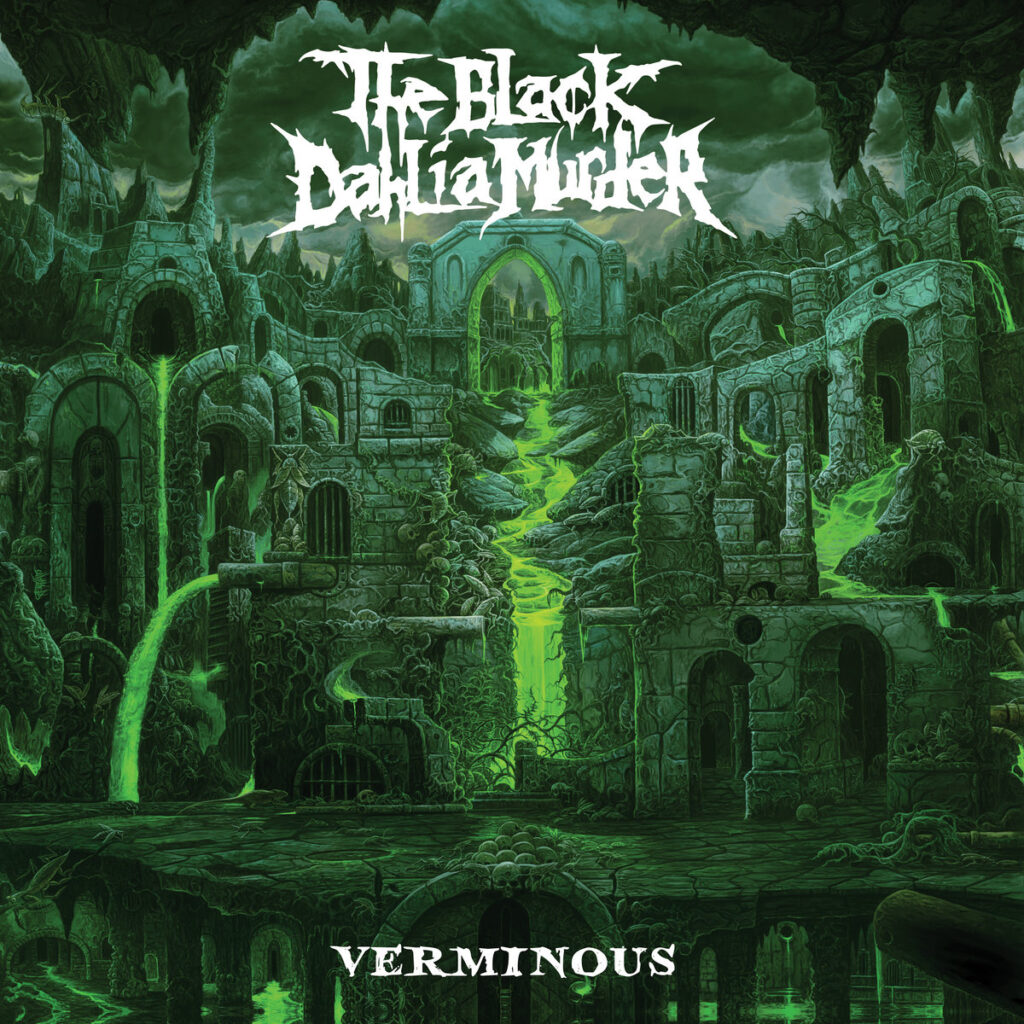 A horror franchise that won't let you down.
Venomous Skeleton – Drowning in Circles
(Everlasting Spew Records)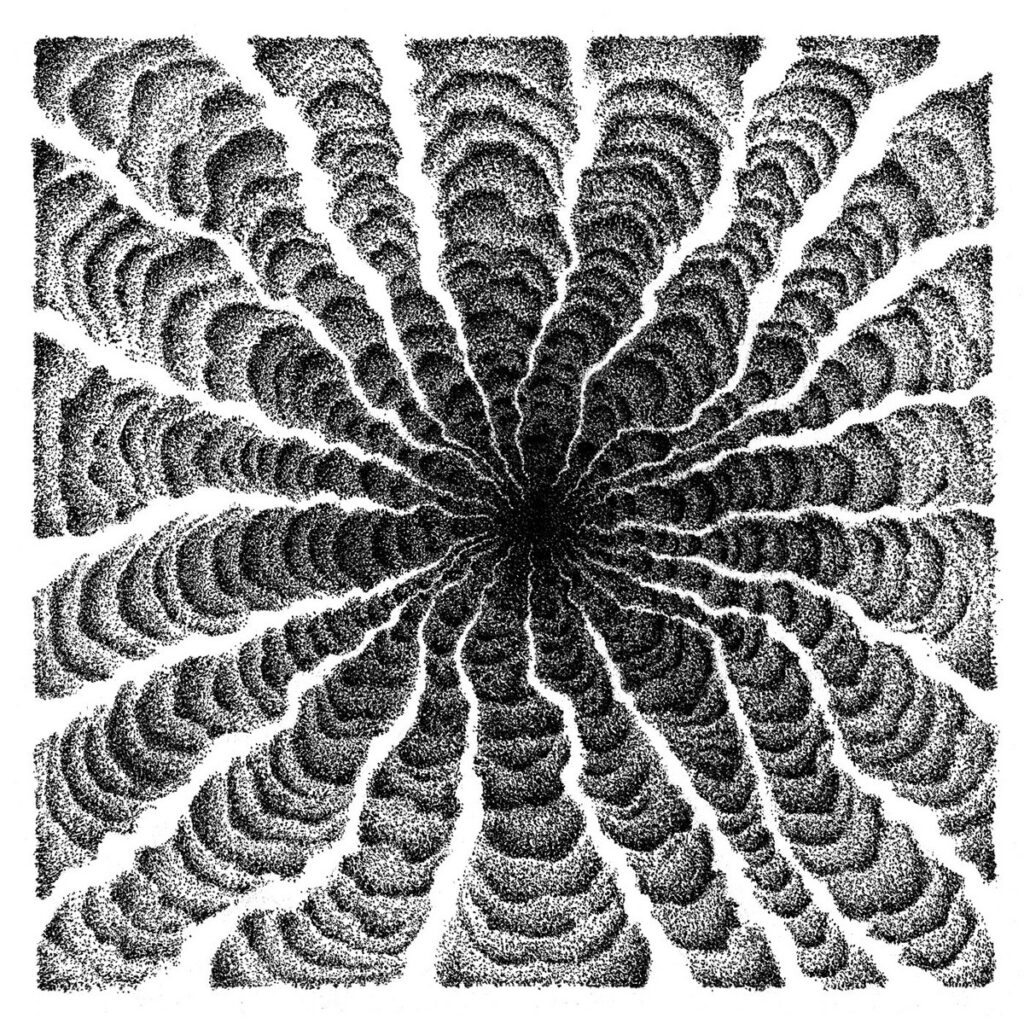 Although the music is already available, Everlasting Spew is going to release a decent Jewel Case CD version of this album. Get another dose of fine cavernous Old School Death Metal coming from Israel.
-23rd of April, 2020 –
Helioss – Devenir Le Soleil
(Satanath Records)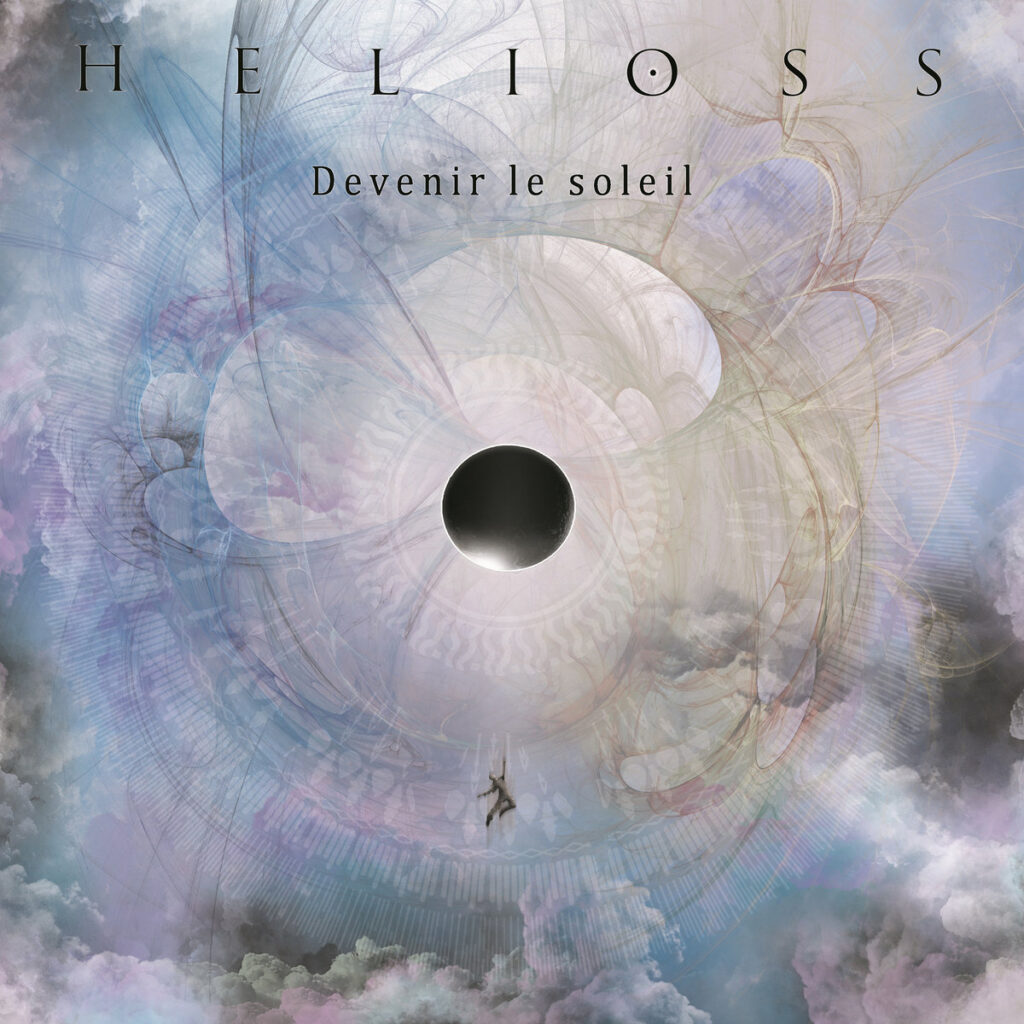 I am always interested in Extreme Metal that has symphonic and orchestral elements. The first 2 singles sounded really promising, so the ne Helioss should be no exception.
– 24th of April, 2020 –
Elder – Omens
(Armageddon/Stickman Records)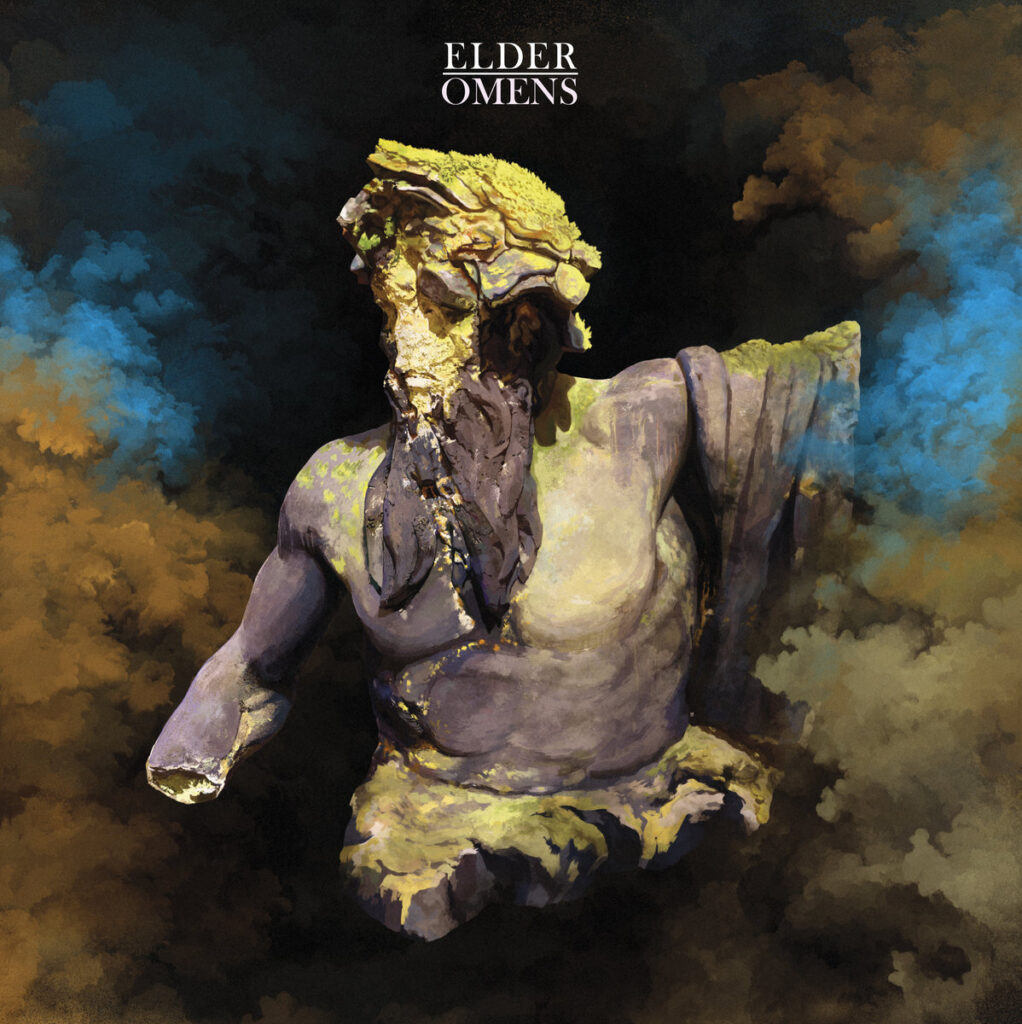 I am really looking forward to this release since I enjoyed Psychedelic Rocker's Elder last two records a lot (and I still do, of course)!
Bones – Gate of Night
(Blood Harvest Records)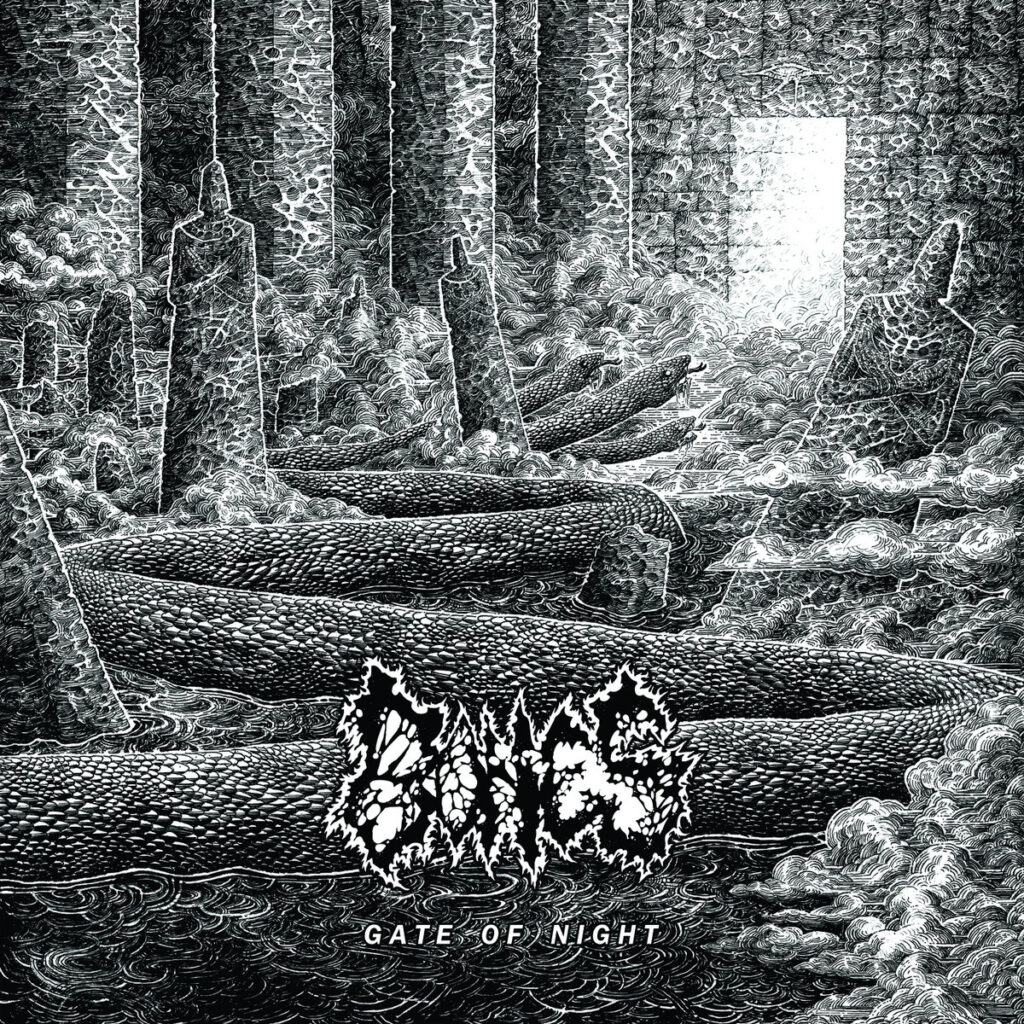 If you are in need of some classy Old School Death Metal coming along with a vicious production and wild melodies – listen to this Bones EP
Sinistral King – Serpent Uncoiling
(Vendetta Records)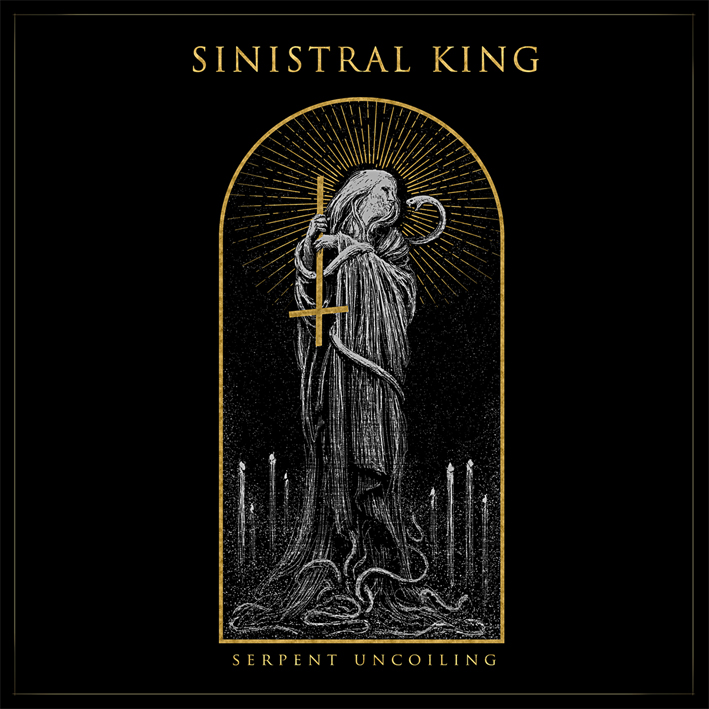 Open the Vendetta Records catalogue – close your eyes – spit at your monitor and listen to whatever you hit – and be sure it's gonna be a damn good release. Vendetta Records currently tends to become one of my all-time favorite labels – it's damn difficult to find any bad release.
Ulveblod – Omnia Mors Aequat
(Consouling Sounds)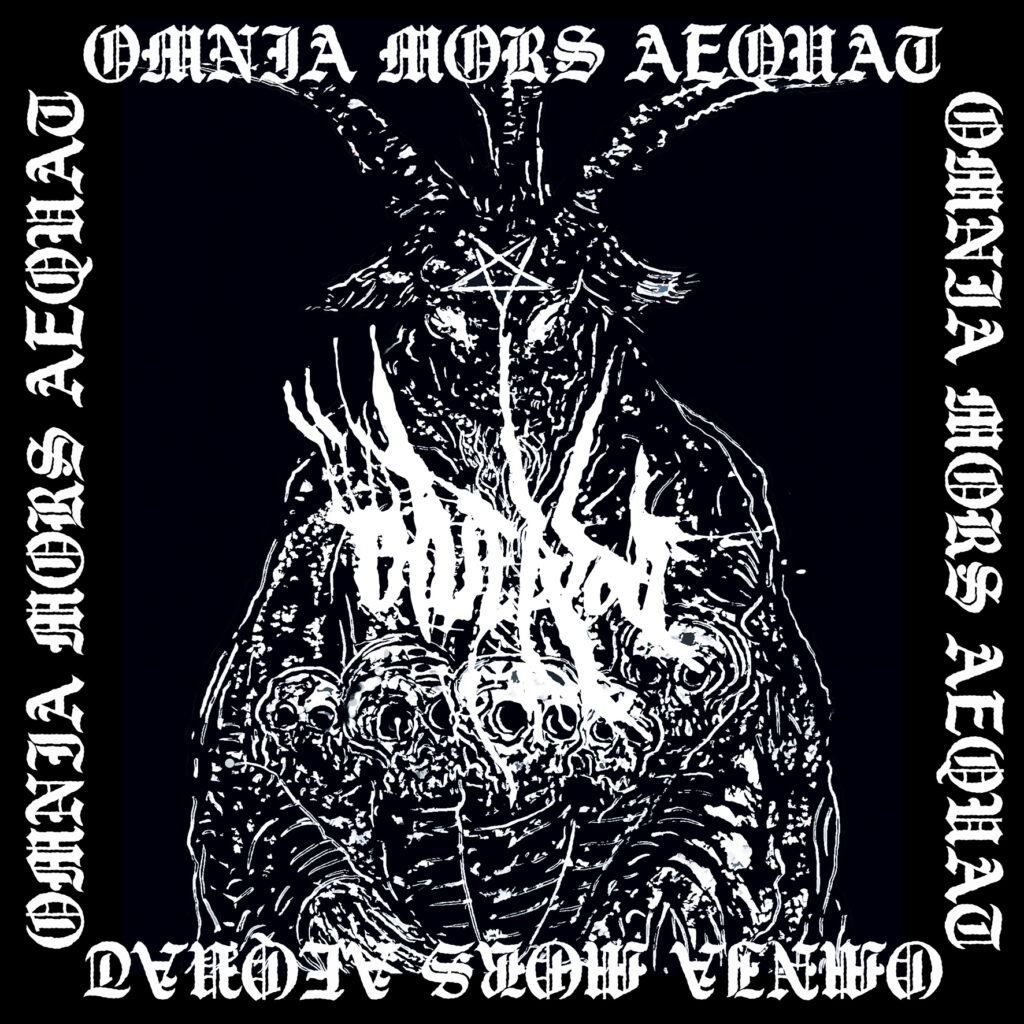 There is something extremely arcane about the label Consouling Sounds and its releases – most probably because the entire surrounding of Amenra and the Church of Ra is connected to it. Hence – listening into any of their releases is always mandatory – same goes for Ulveblod's upcoming debut release that is already presented in a wild and untamed Black Metal sound.