Everything worldwide is slowed down, so what better genre could be listened to than Sludge-Metal. VVVLV (Romania) and Présages (Canada) go slow and low, to darken your days (in a good way).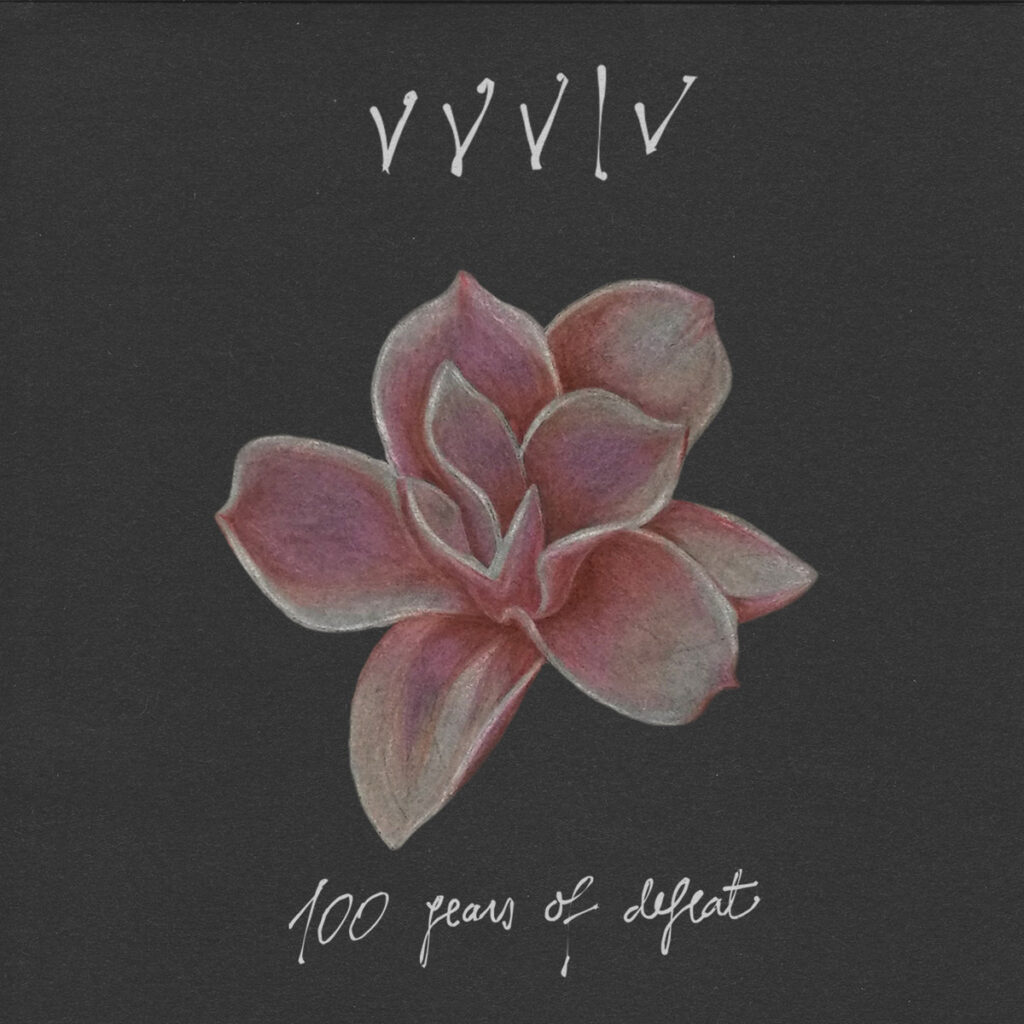 VVVLV from Romania choose to combine a lot of different heavy genres to create a great mixture that can be heard on 100 Years of Defeat. In 40 minutes you get to hear Sludge-Punk, D-Beat with lots of Crust, Doom and Black-Metal (SPdCDBM for short). Though that may sound odd in theory, when you start to hear 100 Years of Defeat you'll immediately think to yourself, why hasn't anyone tried to combine that before?
100 Years of Defeat drags, pushes and punches you constantly in one song, several times. Do your dark and dreary music loving self a favor and listen to this album.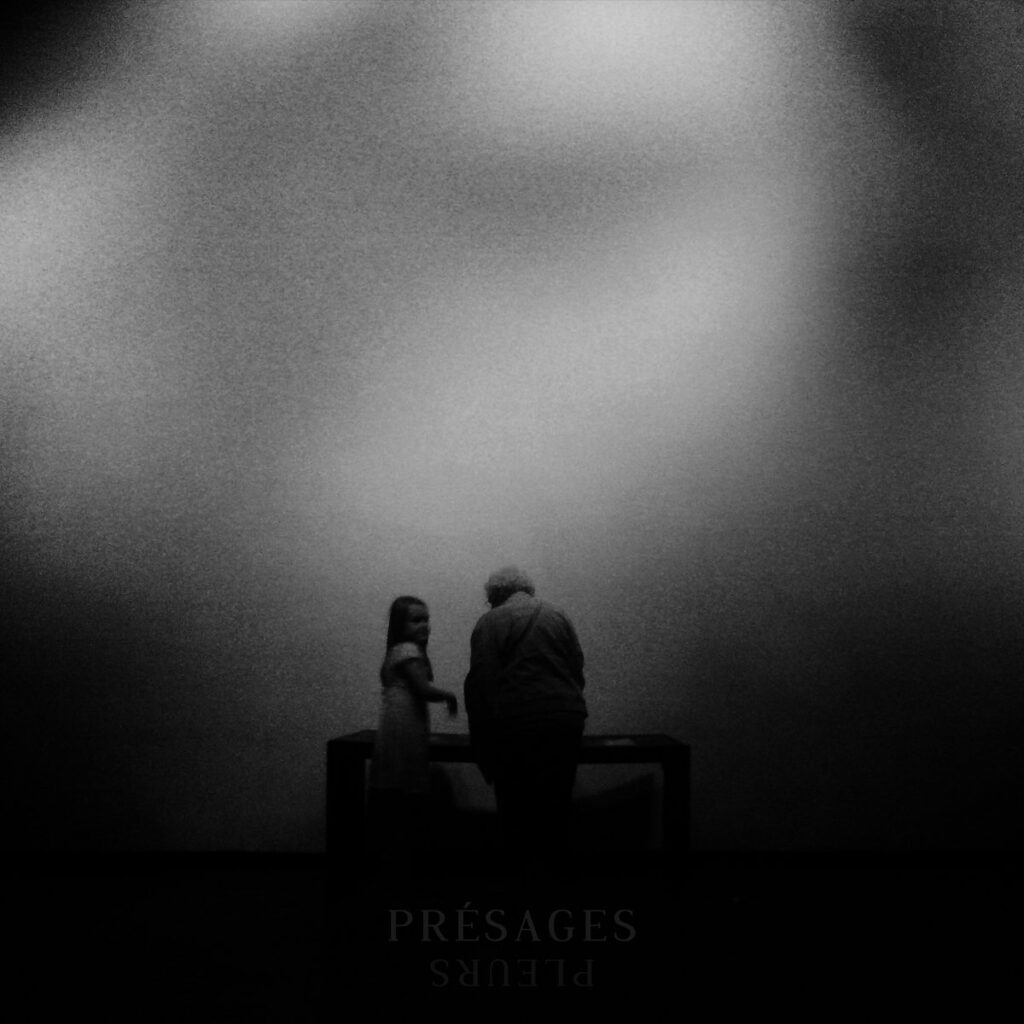 | | |
| --- | --- |
| Band: | Présages |
| Album: | Pleurs |
| Genre: | Sludge, Doom-Metal |
| Country: | Canada |
| Release Date: | 28th of February, 2021 |
| Released via | Self-released |
| Cover Artwork © | Self-released |
French is such a beautiful language. Even though I can't speak it, I really enjoy the sound of this language, soft, melodic, every word an ode to the beauty of language. Présages take this language and make those word sound as abyssal as they can get. Comparable to bands like Celeste, I can feel the language instead of understanding it.
Pleurs is a 40 minute, slow motion, with occasional blast-beat-hick-ups, onslaught onto your ears. Everyone with a slight interest in Sludge- / Doom-Metal will get a very massive good time out of this release.