Usually, I tend to have my list in a particular order ranking from 10 to 1. However, 2021 was an absolutely strong year music-wise which made it incredibly difficult to rank my albums. Thus, the following albums are not ranked since they were all incredibly convincing.
Darkthrone – Eternal Hails
[Peaceville Records]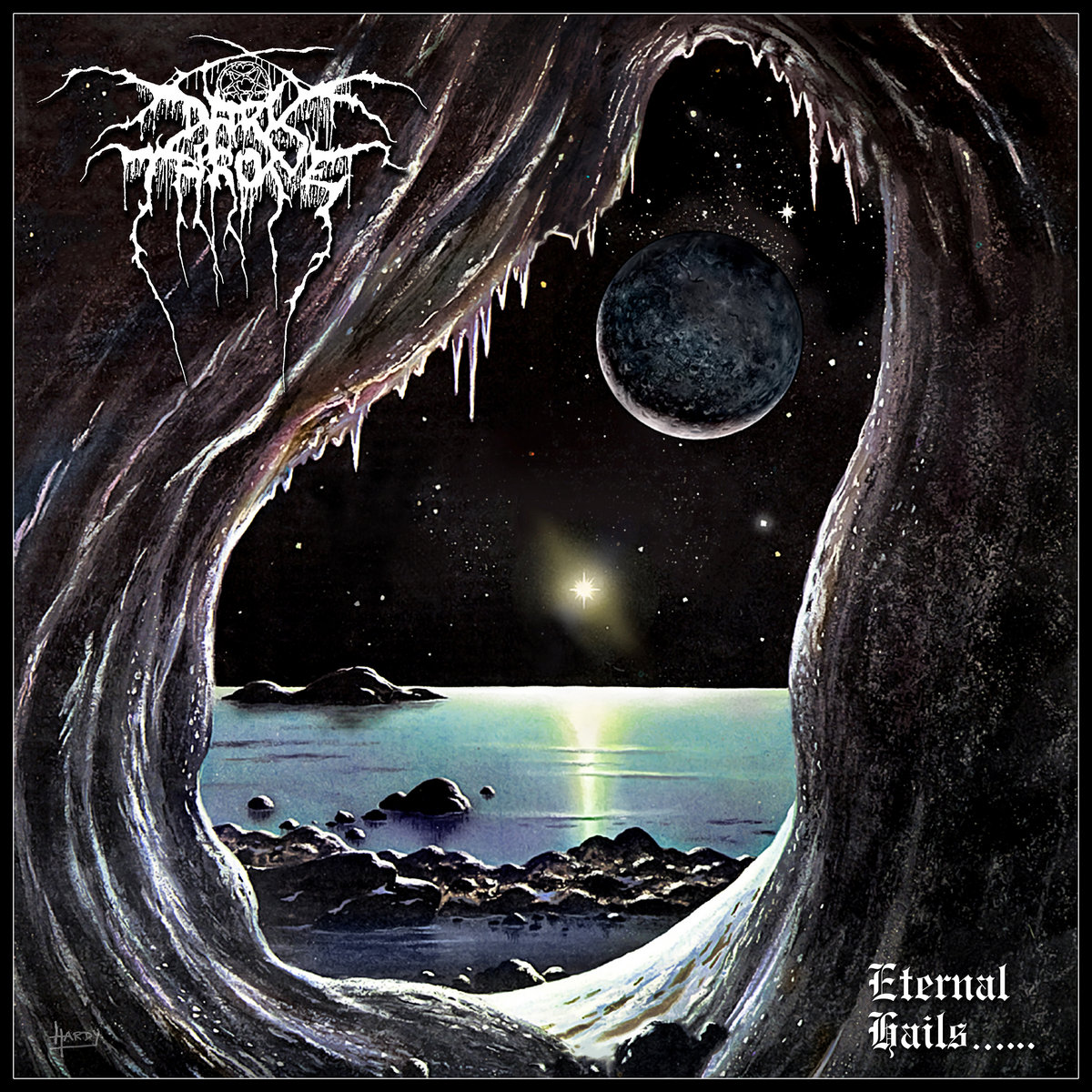 When the album was announced I was already expecting something that differed from the previous release "Old Star" – and this was also what followed when "Eternal Hails" came out. Putting together ever-changing sounds, Darkthrone still hold up the flag of consistent Black whatever-the-fuck-we-want Metal.
Sumerian Tombs – As Sumer Thrones at Night
[Helhallen]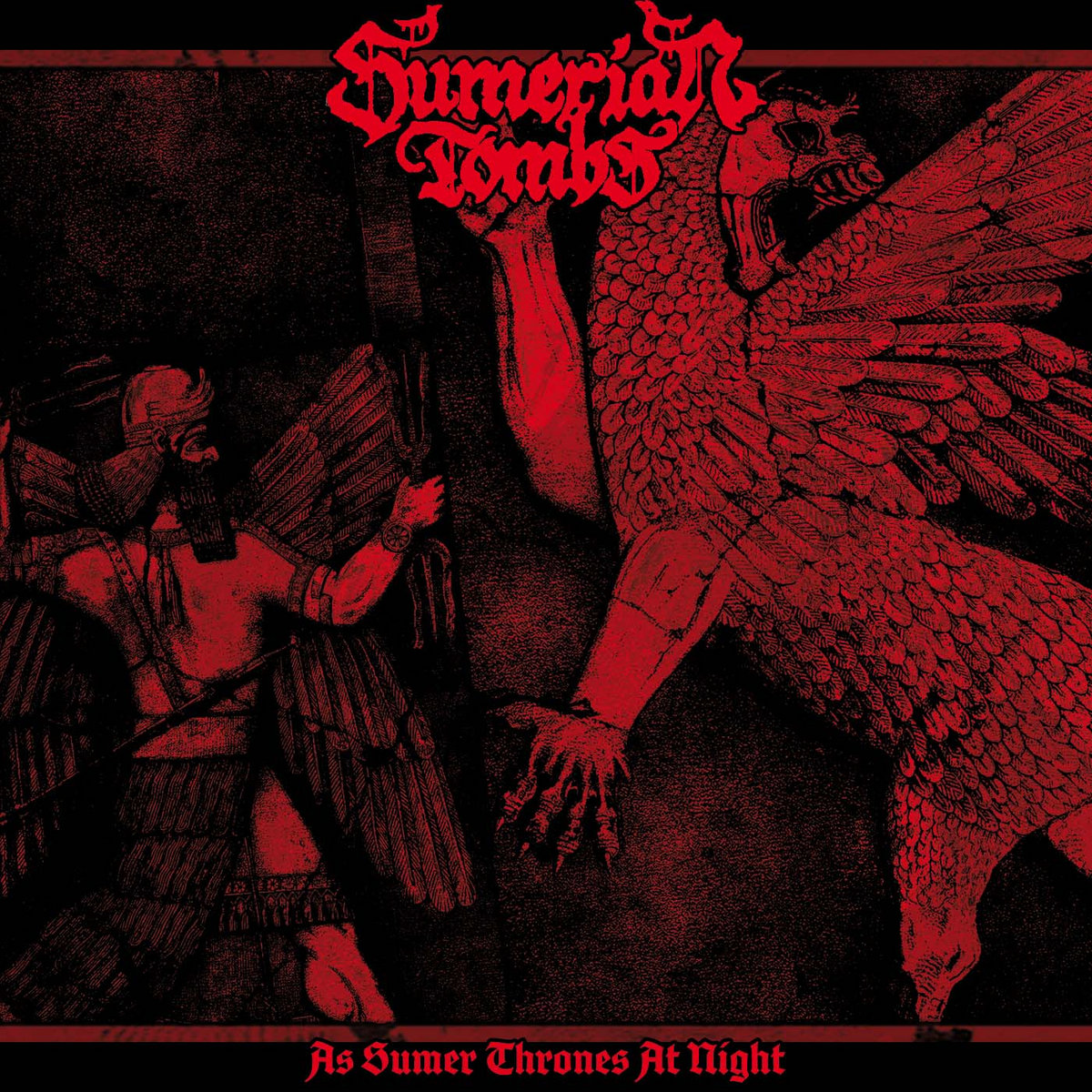 Absolutely stunning Black Metal debut demo that convinced me by storm and immediately made it into this list. Released last year, a full-length debut is going to follow via Ván Records this year and I am absolutely eager to find out about it.
[Review]
Goath – III: Shaped by the Unlight
[Ván Records]
I almost missed this release in 2021 but eventually came across Goath's latest full-length by surprise. Death and Black Metal are vast music genres and Goath are capable of showing you the wide variety of these genres as a whole on this release, playing different styles of raw and evil Metal showing to be able to make use of whatever sound they wanna play.
Sanguisugabogg – Tortured Whole
[Century Media Records]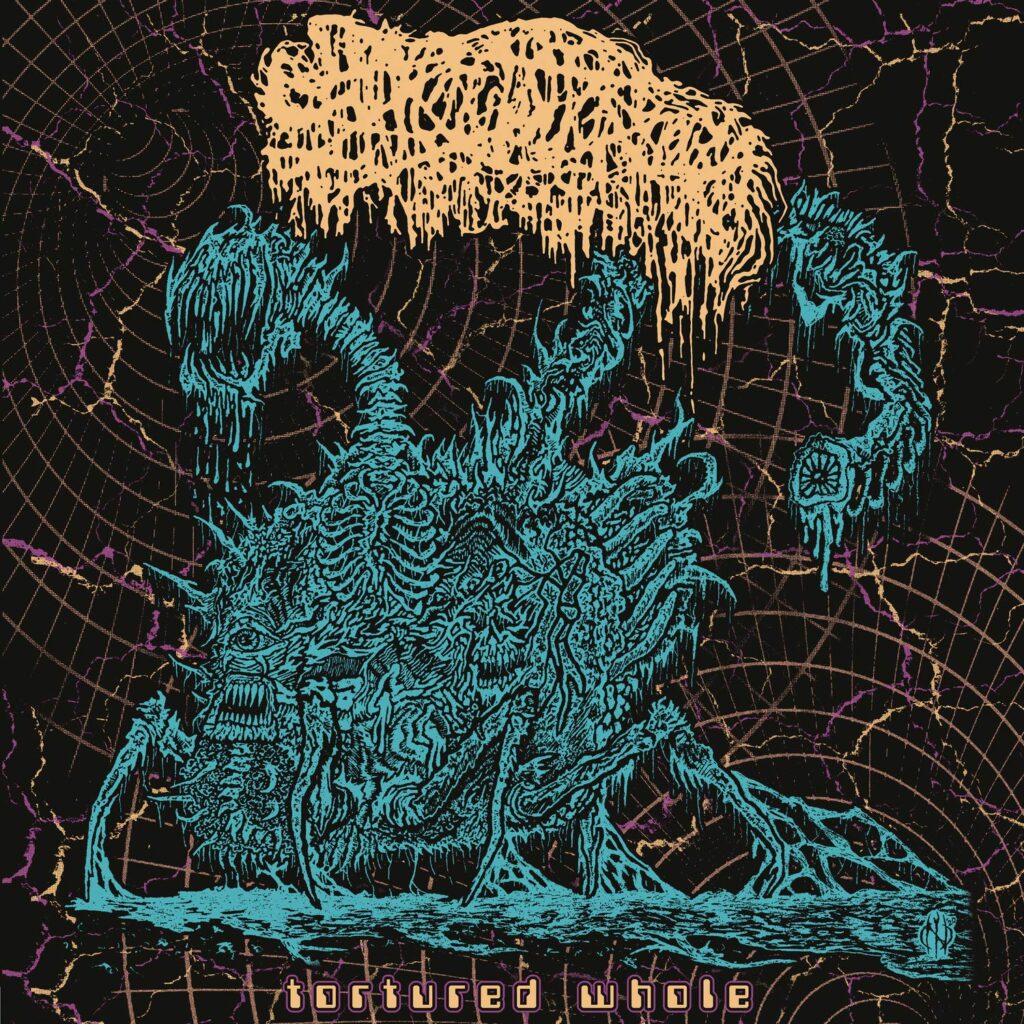 Almost everyone having followed Maggot Stomp in 2019 also observed the signing of Sanguisugabogg as well as Frozen Soul to Century Media Records (fuck yes). Pornographic Seizures was an absolute banger but Sanguisugabogg fucking nailed their caveman Death Metal sound on their debut full-length.
Eremit – Bearer of many Names
[Transcending Obscurity Records]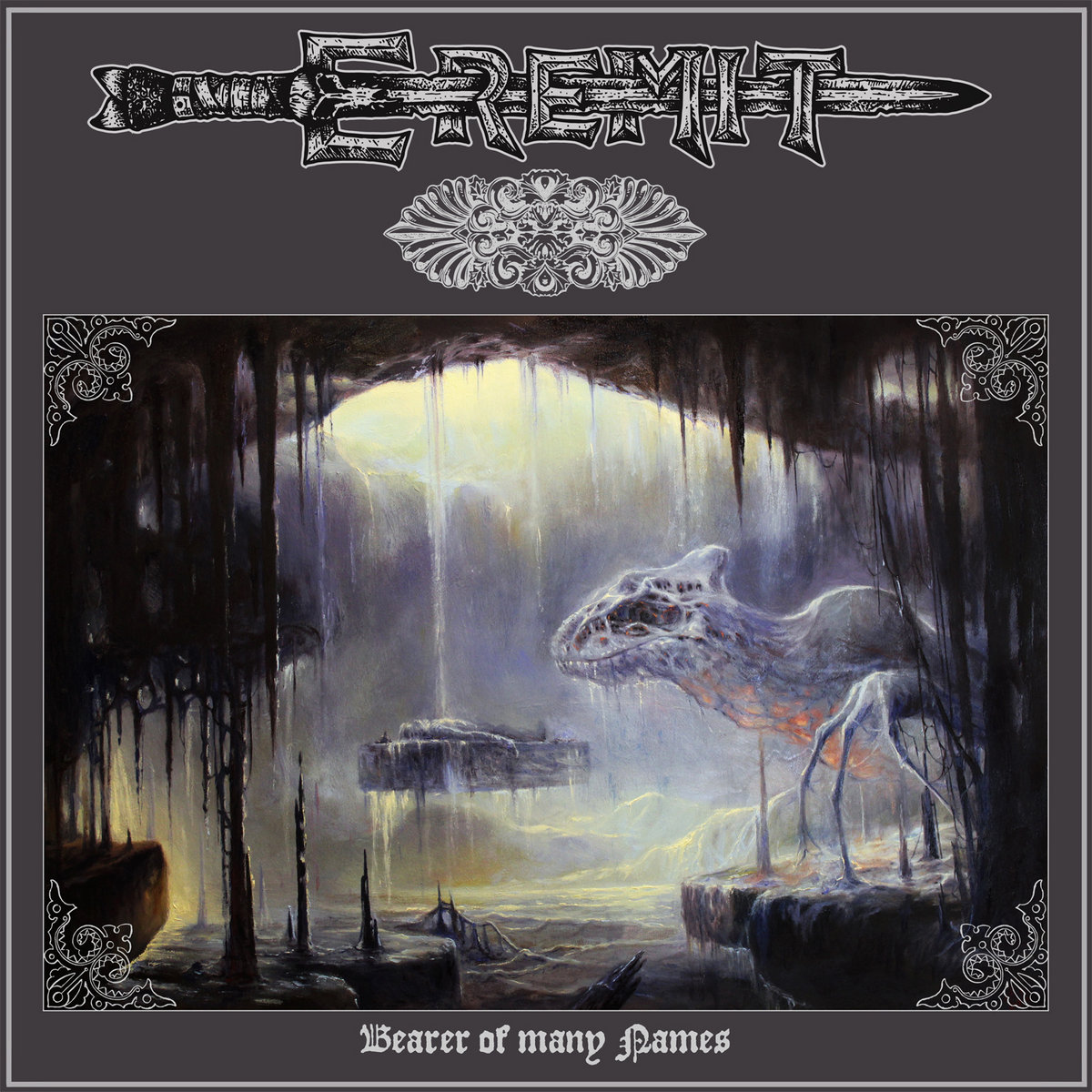 At the beginning of 2021 I was not yet aware of Eremit but we were lucky enough to present the first track of vocalist Mo's Death Metal band θoʊθ. After that, I took notice of Eremit, listened into the previous releases and instantly fell in love. Hence, I was eagerly waiting for the next release to come and it's probably no surprise that it matched my expectations.
[Review]
Sepulcros – Vazio
[Transcending Obscurity Records]
Since the beginning of 2020 it feels as if constant endzeit vibes are buzzing in our heads. If you were to choose the perfect soundtrack for this ambience, I'd go for Sepulcros' Vazio – ushering in the end of days. The type of Death Doom that you can hear on this release is utterly devastating.
[Review]
PREHISTORIC WAR CULT / θoʊθ – Split
[Fucking Kill Records]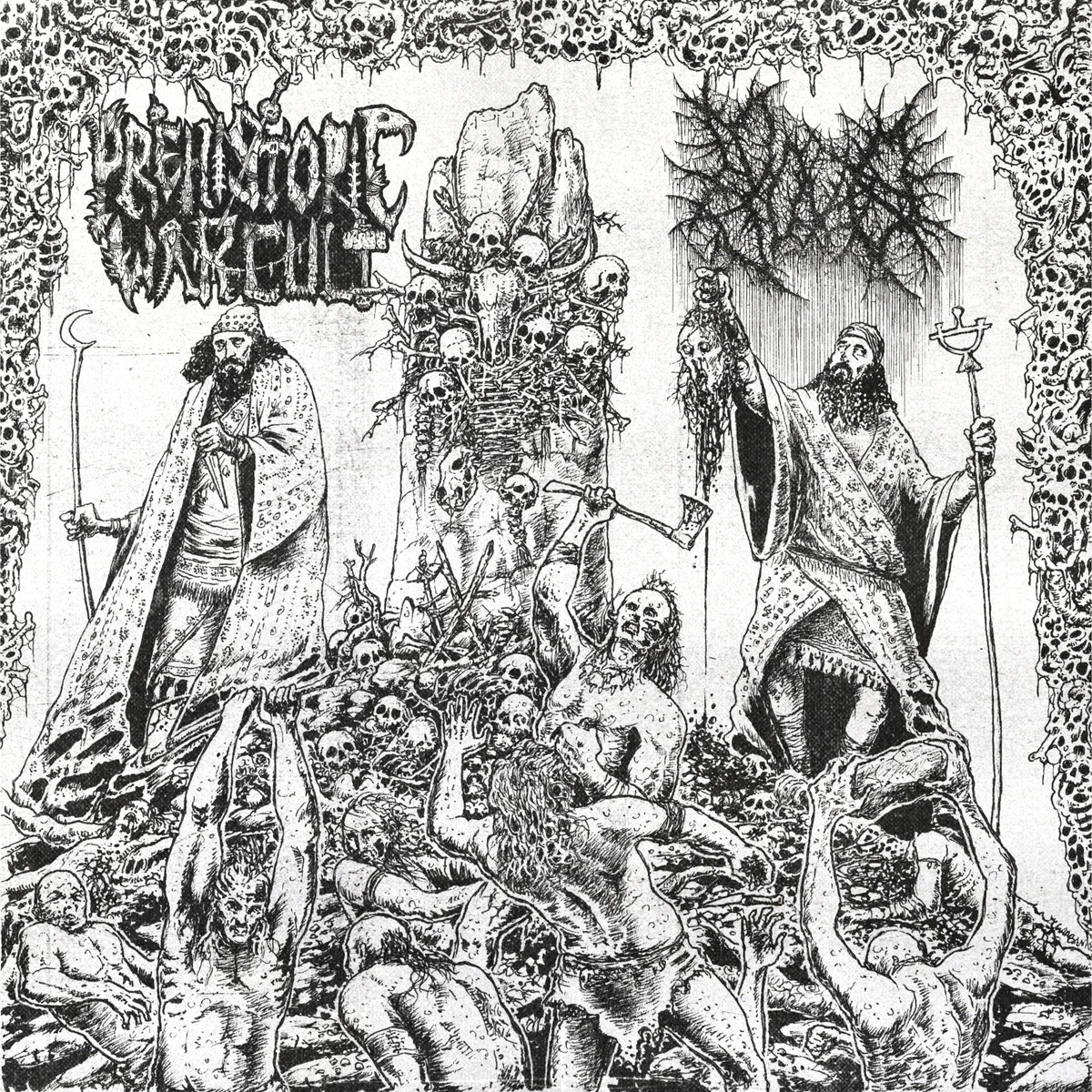 I take an easy one choosing this split thus shoving together two releases I drastically recommend if they are new to you. Both bands are still quite young but they delivered strong Death Metal both in their personal vein. The split came via Fucking Kill Records and the tapes via Kellerassel Records – do not sleep on these!
[Review PWC] / [Review θoʊθ]
Eloquent – 5 12 – 19 1 – 01
[Sichtexot]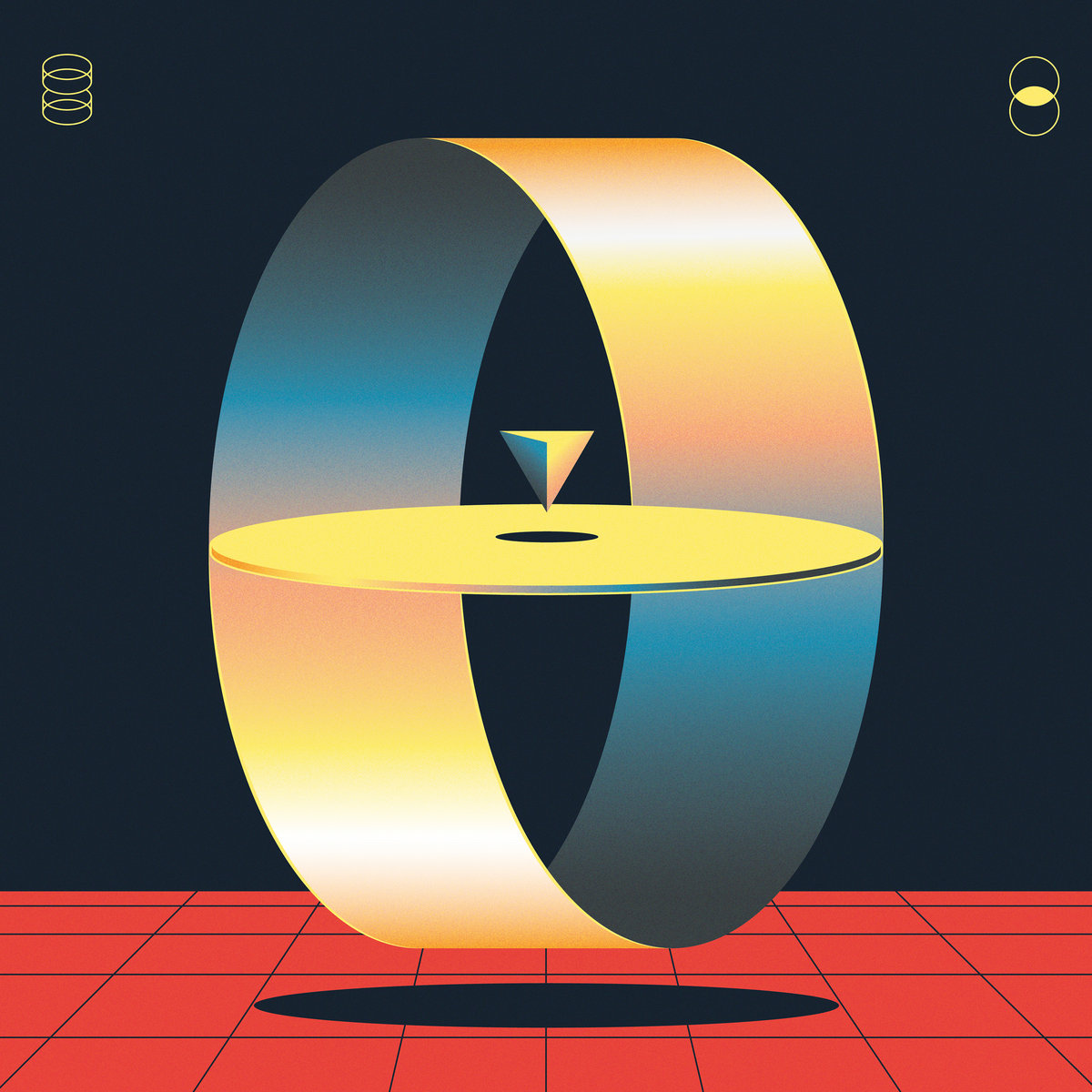 Pretty much everyone at Team TMB already knows that I have a soft spot for German Rap. Especially Eloquent is one of the few who consistently remain in the forefront of my selection. Throwing output at your face like a fucking madman with numerous releases in 2021 alone – that all captured different vibes and were damn great – this was the release that eventually stood out the most. Listen into his entire back catalogue, thank me later.
Cerebral Rot – Excretion of Mortality
[20 Buck Spin]
Get your overdose of ugh! Death Metal with down to the bone groove. I was waiting for this after the insane full-length debut and Cerebral Rot definitely delivered over here.
[Review]
Fluisteraars – Gegrepen Door de Geest der Zielsontluiking
[Eisenwald Records]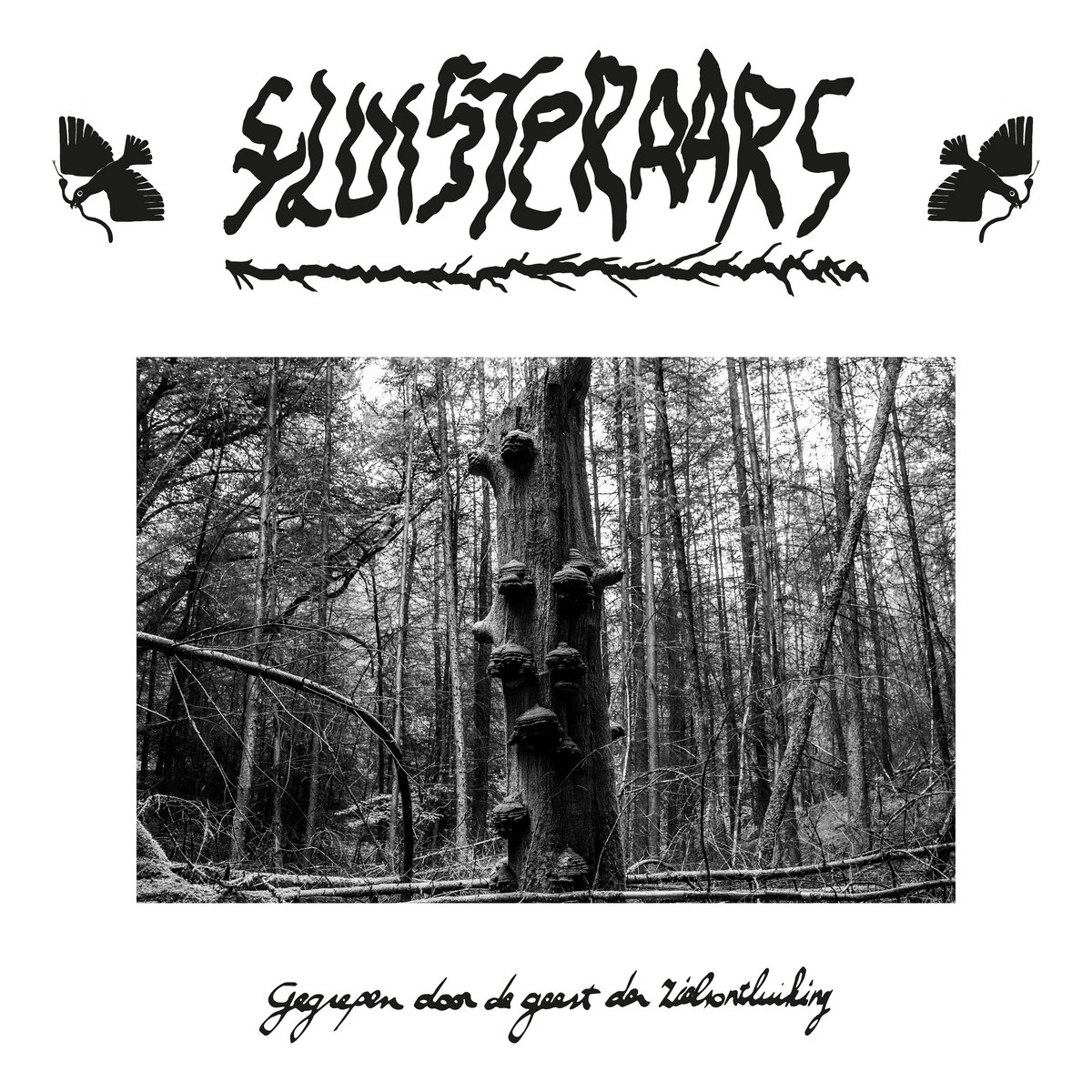 Again way too late I came across Dutch Black Metal combo Fluisteraars with their previous release Bloem that immediately jumped into my 2020 AOTY list. With their 2021 release "Gegrepen…," this combo again showcased that they are able to cast spells at you on their guitars, constructing dreamy yet Black Metal soundscapes at their very best.